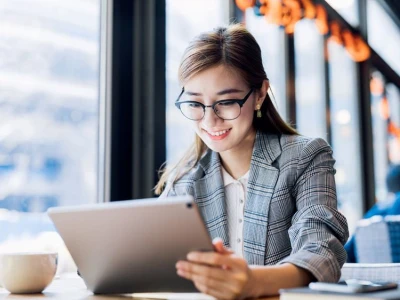 Optimize Omnichannel Customers Engagement
Elixir enables real time engagement in both digital and physical modes, so you can connect with your customers on any channel they use. That's one platform for SMS, social media, email, print mail, etc.
Get your collateral to market Quickly. Cloud-speed and optimized workflows mean you can respond quickly to market forces and regulatory demands, at any time in the content lifecycle, keeping your enterprise meaningfully engaged.