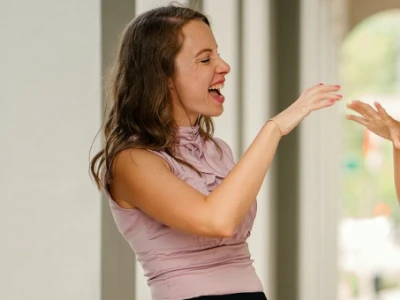 Elixir Tango: optimise customer engagement across channels
Elixir is a Customer Choice on Gartner Peer Insights for Customer Communication Management in 2020
As a web-based platform, Elixir Tango provides agility and configurable functionality to your customer communication strategy. With Elixir Tango, you can compose and conduct your desired customer communication and engagement outcomes. Respond quickly to market and regulatory forces, across content lifecycle, in both digital and physical modes, and any channel your customers use.
The Elixir Tango Difference
No software or additional infrastructure required
Open API interface
Design an experience for self-sufficiency
Point to point collaboration
Designed to give your business the speed and scalability it needs to stay competitive in the digital age. Built with design-based thinking, Elixir Tango matches the diverse needs of every role within your organization with role-specific user interfaces.
"A platform that adapts to your needs and knowledge and allows you to grow"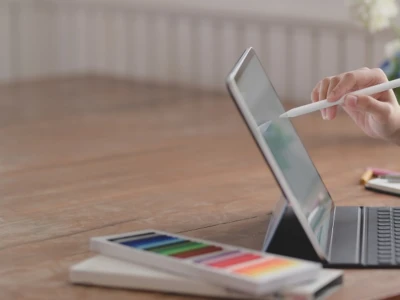 End-to-end support. Elixir Tango supports everyone involved in the lifecycle of customer communications. From the product and marketing teams, subject matter experts, technical specialists, designers, content creators, developers, and frontline employees who work directly with end customers.
How can we help?
We bring the personal touch and delivery excellence to customers and partners the world over. Our commitment to operational excellence will bring our customers a continuous, competitive edge. We deliver the best-in-class offerings that will bring your business to the next level.
Why choose delaware?
We offer a structured approach.
We recombine business and technology.
We collaborate closely with your team.
We have over 15 years of experience in business transformation across numerous industries.
Our people's mindset, the processes and structures, are set to realize the expectations we have created to always meet and exceed our client's needs and expectations.