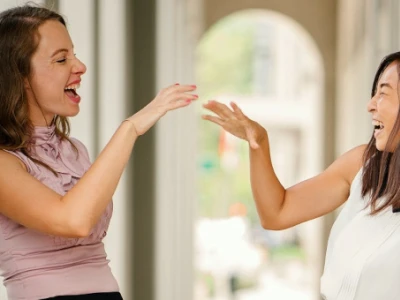 Elixir Tango: optimise customer engagement across channels
Elixir is a Customer Choice on Gartner Peer Insights for Customer Communication Management in 2020
As a web-based platform, Elixir Tango provides agility and configurable functionality to your customer communication strategy. With Elixir Tango, you can compose and conduct your desired customer communication and engagement outcomes. Respond quickly to market and regulatory forces, across content lifecycle, in both digital and physical modes, and any channel your customers use.
The Elixir Tango Difference
No software or additional infrastructure required
Open API interface
Design an experience for self-sufficiency
Point to point collaboration
Designed to give your business the speed and scalability it needs to stay competitive in the digital age. Built with design-based thinking, Elixir Tango matches the diverse needs of every role within your organization with role-specific user interfaces.