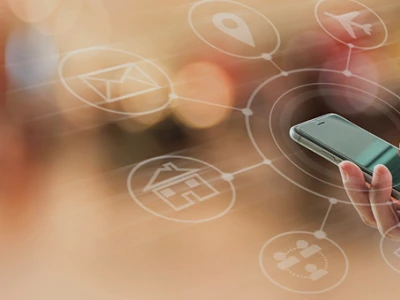 Winning customers with consistent experiences
Leading marketing operations platform that let users create, manage and distribute marketing assets automatically
Winning customers over has never been as challenging as it is today. Having consistent and compelling messages at every touchpoint, online and offline is crucial. As marketers, this requires not just hefty doses of creativity, but speed, agility and efficiency. With Aprimo, the world's leading marketing operations platform, it brings everything to the table. Create world-class customer experiences - from creation, management and distribution to evaluation.
By acquiring Belgium-based Digital Asset Management experts ADAM Software, Aprimo became the world's first and only marketing operations solution covering both content production and publication.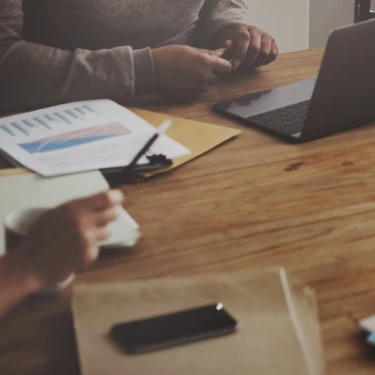 Take on an omnichannel approach
Aprimo brings together structures and enriches product information into a PIM solution in a largely automated way. Providing easy-to-access, structured information that forms the foundation of an omnichannel approach to serving customers across locations and devices.
Brands can now leverage world-class technology to create and disclose moments that matter to their customers.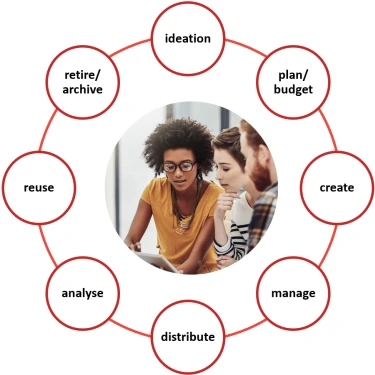 Why you'll love Aprimo
Cover the full content asset lifecycle, from creation and management to distribution. Assets are stored in one central place, where they can be used for marketing and sales purposes. This means your marketing team will save time and work more efficiently:
eliminates the hassle of different file versions
banishes data inconsistencies
prevents overlap in product offerings
enables one-time data entry
As a result, your team will be able to distribute new, rich content to various channels rapidly and easily, while maintaining precious consistency in online and offline communications.
we commit 

to helping you delight your customers with a truly revolutionary approach to digital asset management
How can we help?
We are long-term Aprimo partner with invaluable experience in advising our joint customers with their digital transformation, and in successfully delivering Aprimo digital asset management and work management solutions to leading global enterprises and growing organizations.
Why choose to work with delaware?
We offer a structured approach
We offer end-to-end solutions
We collaborate closely with your team
We have over of 25 years of experience in business intelligence in numerous industries