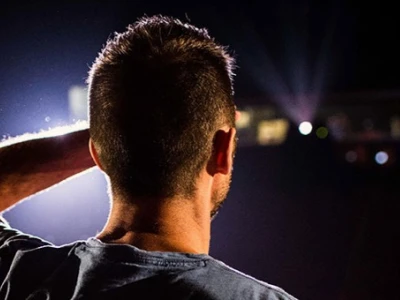 The next frontier in information technology
Blockchain is a decentralized and shared database that records transactions across multiple participants. It speeds up transactions and secures data from deletion, tampering and revision.
Although blockchain is one of the hottest topics in IT today, the concept remains elusive to many. Heralded as one of the most transformational technologies of our time, it is next to certain that blockchain will affect your business in some way, sooner or later. Hence, executives that understand the mind-boggling scope and opportunities of this technology are likely to unlock future growth.
Transactions involving company assets – such as money, patents, contracts or just about anything that holds value – are traditionally tracked in ledgers. These ledgers, however, are inefficient, costly and non-transparent. Moreover, they are trust-based, making them sensitive to fraud and misuse. Blockchain aims to solve all of these deficiencies.