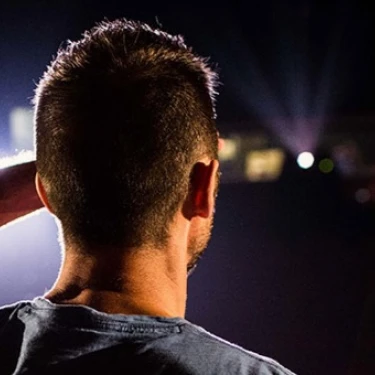 Blockchain technology: the next frontier in information technology
A blockchain is a decentralized and shared list of records, known as a ledger, that registers transactions made across multiple participants. It speeds up transactions and secures data from deletion, tampering and revision.
Heralded as one of the most transformational technologies of our time, it is next to certain that blockchain will affect your business in some way. Business leaders able to grasp the opportunities of this technology in applications as diverse as supply chain and customs to food safety and customer engagement are poised to unlock future growth.

Transactions involving the transfer of assets – such as goods, money, patents, contracts or just about anything that holds value – are traditionally tracked in ledgers. These ledgers, however, are inefficient, costly and non-transparent. Moreover, they are trust-based, making them sensitive to fraud and misuse – which is why we rely on 3rd parties such as banks, government bodies, auditors, certifiers, inspectors and others to verify them. Blockchain aims to solve all of these deficiencies.
A blockchain is a tamper-proof, shared digital ledger that records transactions in a public or private peer-to-peer network. All assets are embedded in digital code and stored in transparent, distributed databases. Every transaction has a unique digital signature that is identified and validated by the entire network, protecting them from deletion, tampering, and revision. As such, blockchain's new form of data sharing and asset transfer has the potential to eliminate intermediaries and central third parties.