From Strategy To Reality: The Rise of Transformative CFO
About this webinar
From number cruncher to visionary leader. The role of the CFO has shifted exponentially over the past few years across Asia.

Together with Board, we invite you to join us for our upcoming digital initiative on Thursday 31st March* at 11:00am SGT / HKT.

This 45-minute session will be hosted live online to discuss what a successful financial leader looks like today and in the future, and what role technology plays in this new vision. This will be an interactive discussion with live Q&A and chat opportunities.
*Due unforeseen circumstances, this webinar has been postponed from 17th March 2022 to 31st March 2022. Those who registered should receive an email regarding the change of date. Thank you.
Agenda
Driving transformation from the CFO: a look at how finance leaders are becoming change-makers.
Building a CFO vision for technology and innovation: a look at how finance is evolving.
Creating a responsive environment in order to exploit industry trends fast.
Making the technology the differentiator: the role of technology in enhancing the capabilities of the finance function.
Building an innovation roadmap to achieve your organisations aspirations.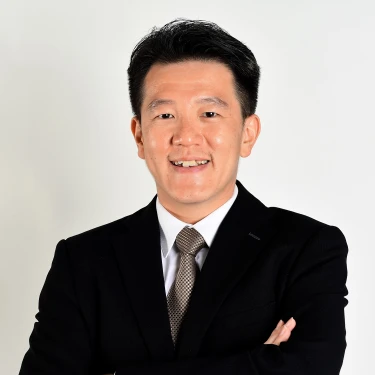 Partner & CFO, delaware Singapore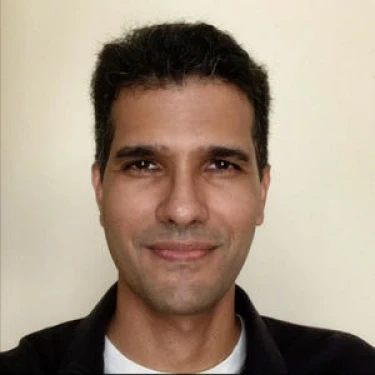 Regional Pre-Sales, Board Asia Pacific