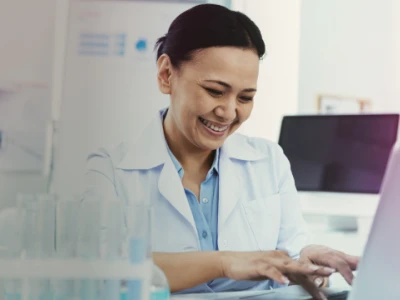 25+ successful RPA cases @ Umicore: what's the secret formula?
Dec 07, 2020
discrete manufacturing
SAP
share on
Umicore has come a long way since its Union Minière days. Today, they are at the cutting edge of the circular economy. The secret to their success? The audacity to overhaul business models and processes in order to remain relevant for the future. Digitalization plays a crucial part in that future strategy. As part of its digitalization journey, Umicore started experimenting with robotic process automation (RPA) in finance in 2018.