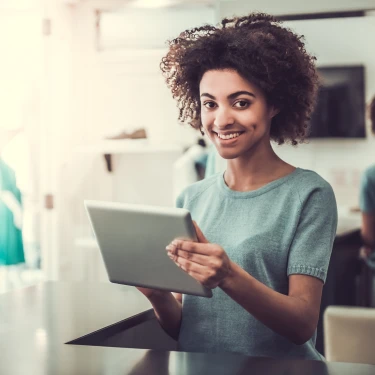 Why Virto Commerce?
All standard e-commerce functions at your fingertips, easy to install and configure

Easy integration with third-party CMS or any other software

The support of a dynamic open-source community

Flexibility to add your own features and scale up
Virto Commerce is a highly scalable e-commerce platform, providing powerful standard features right out-of-the-box while giving the flexibility to easily create your own unique solution
Functional richness at your fingertips
PIM, order management, promotions and marketing ..., Virto Commerce offers dozens of tools that you can easily install 'out-of-the-box', configure and combine as you wish. Modularity is the name of the game. You have a framework but you are never pushed into a particular flow.
Fully customizable
Starting from the standard framework, you can easily add your own features and extend the breadth of functionalities according to your business needs. Using the highly accessible C# programming language, the platform has been designed to be flexible and scalable.
Multiple store management
You can add multiple stores in Virto, which allows you to separate particular products for particular stores, via catalog management and virtual catalogs.
Openness
Virto Commerce is based on open source technology and can literally link to any system. As a partner, delaware enjoys excellent support and has easy access to source code when debugging or enhancement is needed.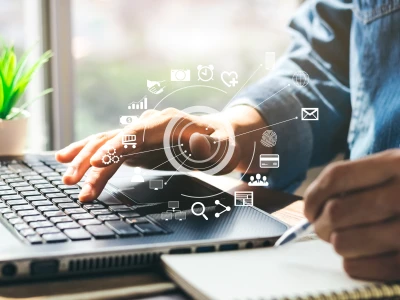 The all-round e-commerce platform for B2C
B2B or multiple stores You don't need to reinvent the wheel. But you want to grow your sales online thanks to an e-commerce solution that take into account your business specifics. That allows you to differentiate yourself from the competition. The open-source e-commerce platform Virto Commerce offers numerous 'out-of-the-box' capabilities while giving you the flexibility to easily add your own features and flows.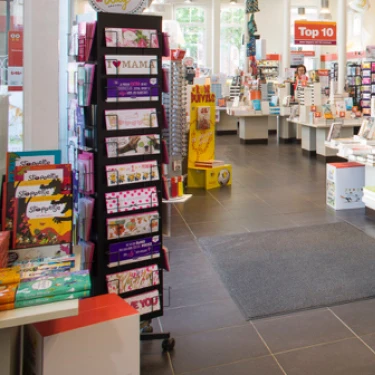 Customer story: Standaard boekhandel
As part of its digital transformation process and to strengthen its position in the market, Standaard Boekhandel is implementing a new e-commerce platform that will help to develop an omnichannel customer experience.