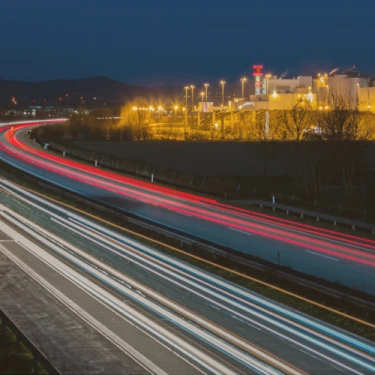 Empowering you to accelerate operational excellence and value creation
The rules of business are changing. To thrive in today's globalized, fast-moving digital world, companies have to operate at peak performance at all times. On top of that, business and operational flexibility are key to success, as are connectivity, collaboration and customer intimacy.
While your core ERP system helps you streamline and optimize enterprise-wide processes, next-gen business applications provide the agility and insight you need to retain an edge.