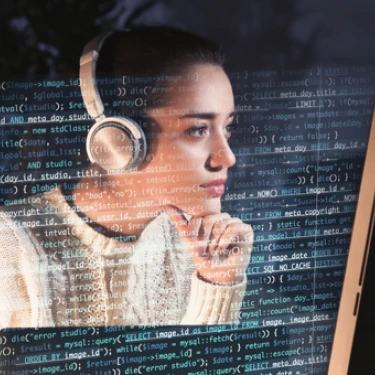 NVISO & delaware: a secure partnership
In today's hyper-connected society, many companies struggle to safeguard their IT environment and no longer see the forest for the trees. To stop skilled hackers and cyber criminals from forcing their way through your defenses, you need equally skilled cyber security experts.
Unfortunately, many companies still underestimate the importance of taking the appropriate security measures. They seem to suffer from what psychology calls the optimism bias, or "It won't happen to me". Moreover, with the advent of cloud computing, the security threat landscape has changed drastically. Cloud users and providers share the responsibility to secure their data.
That's why delaware has forged a unique partnership with security expert NVISO, a young, Belgian security consultancy company that helps its customers to Prevent, Detect & Respond to cyber attacks. The highly specialized security company offers a wide array of services, which provide an answer to our customers' security needs on top of delaware's expertise in cloud-based implementations.