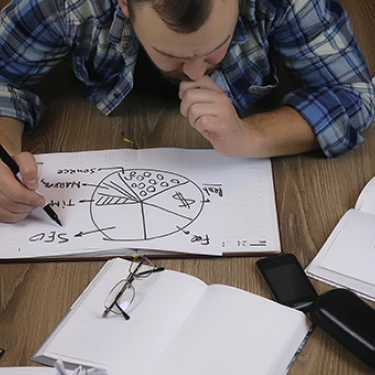 KineMatik: Leading solutions to improve efficiency & knowledge sharing
A valued technology partner of OpenText, KineMatik has a proven track record of developing solution extensions upon OpenText's Content Suite Platform. Their solution extensions aim to enhance the way teams collaborate and share knowledge within specific niche processes.
While enterprise information management, or more traditionally, enterprise content management, is a generic concept, it comprises the methodologies, processes and tools needed to optimally manage and exploit the information flows within an organization, while striving to overcome traditional silos.
Partnering with OpenText allows KineMatik to create customized solutions to address the specific needs of each of its clients. This includes not only those in the pharmaceutical or life sciences industries, but any organization wanting to focus on streamlining its quality management processes.