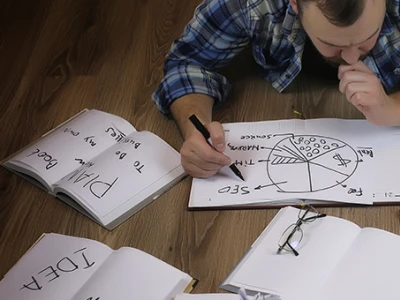 KineMatik: Leading solutions to improve efficiency & knowledge sharing
A valued technology partner of OpenText, KineMatik has a proven track record of developing solution extensions upon OpenText's Content Suite Platform. Their solution extensions aim to enhance the way teams collaborate and share knowledge within specific niche processes.
While enterprise information management, or more traditionally, enterprise content management, is a generic concept, it comprises the methodologies, processes and tools needed to optimally manage and exploit the information flows within an organization, while striving to overcome traditional silos.Partnering with OpenText allows KineMatik to create customized solutions to address the specific needs of each of its clients. This includes not only those in the pharmaceutical or life sciences industries, but any organization wanting to focus on streamlining its quality management processes.
The KineMatik range of OpenText Content Suite Solutions will enable our customers to optimize their IT environment and help them to further improve their business processes. KineMatik is a long-established partner of OpenText, with a proven track record.
Frank van Asten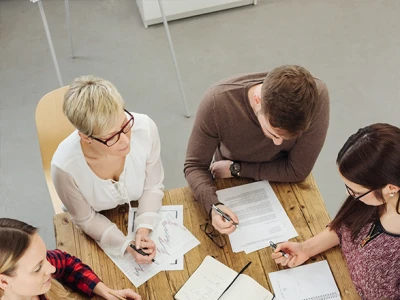 The 4 pillars of KineMatik
Project Management: Industry standard and advanced project management tools. Get started quickly with interactive Gantts, drag and drop to move and edit tasks. A central, searchable database for all your organization's projects. Drive business value from your project data.
Quality Management Systems: Streamline quality management with the QMS built on Content Suite / Extended ECM. A single system for all quality processes including audits, change control, complaints, corrective actions, equipment register, SOP training and more. Keep track of your entire quality management system in real-time, within a single system.
Publisher: Quickly produce complex documents such as Data Books, MRBs or complete technical documents from data in Content Suite / Extended ECM. Automate manual processes and enable rapid updates and reviews.
R&D Solutions: Provide a rich set of R&D specific solutions such as Electronic Lab Notebooks to index all R&D data, LIMS & Lab Equipment Integration or Lab Resource Management to assist in meeting GXP requirements on equipment maintenance.
By combining OpenText's leading platform, KineMatik's industry specific solutions and delaware's experience and expertise, we are able toadvise our customers with specialized requirements around enterprise information management,guiding them to new hights in information maturity.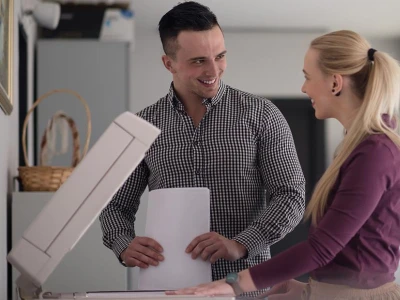 Why choose delaware?
Our down-to-earth outlook inspires companies to implement a successful strategic roadmap using substantiated methods:
We take a proven, agile, structured approach
We offer end-to-end solutions
We collaborate closely with your team

We have +15 years of experience in Information Management, supporting sound decision making across numerous industries