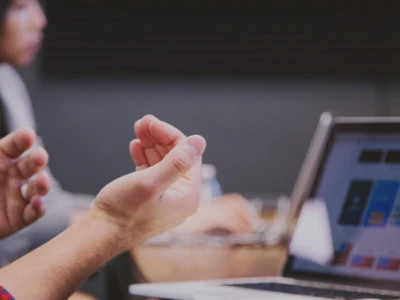 Cloud ERP for your unique business
Enterprise resource management (ERP) software leads to enormous business-wide benefits: from increased efficiency, smoother collaboration, greater productivity and higher service levels to easier compliance, better security and more. However, an ERP system can be quite an expensive investment for a small or medium-sized business.
It's a fact that smaller companies don't have the same IT resources as large enterprises. As a result, they may miss out on the transformative effects of digital business tools that only big businesses can afford. SAP Business ByDesign was designed to overcome cost hurdles and bring all the functionality, ease-of-use and efficiency gains of a fully-fledged ERP system to SMEs.