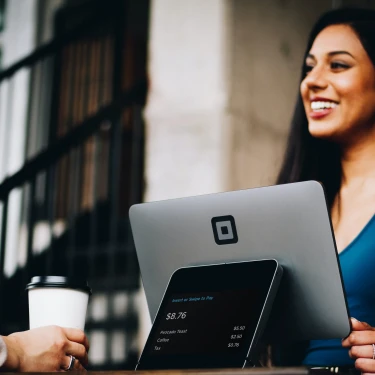 Product information management
"Product information management (PIM) allows you to improve your services by disseminating consistent and updated product information that is tailored specifically to each of your channels."
Access up-to-date product information easily and enrich it seamlessly across different channels.
By centralizing information and automating distribution, PIM reduces the risks of human error and enables you to focus on the quality of your product-related content.

The PIM solution we co-design with you allows you to easily add flows as you develop your omnichannel platform. It also facilitates the integration of data coming from artificial intelligence and machine learning sources.

The right product information is at your fingertips. Moreover, you can easily enrich your content with data coming from your digital asset management solution, such as videos, logos, product sheets...

All product-related 'raw material' is centralized in a central repository from where you can pull tailored information for each channel. No need to manage multiple Excel files.