reduce friction in your back office processes
Robotic process automation: laying the groundwork for the self-driven back office
Say no to repetitive administrative tasks that keep employees from reaching their full potential. By mimicking human actions, robotic process automation (RPA) opens up a world of opportunities and frees up your staff to increase their impact on business results. Here's what you need to know and how to get started.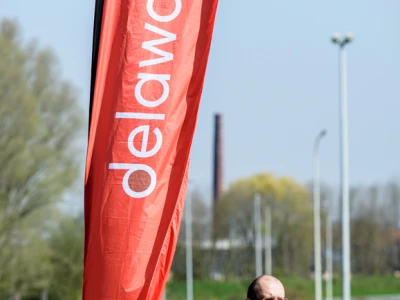 What is RPA and what can it do for you?
Automate to create more impact
With RPA, software robots perform a wide variety of standardized, repetitive tasks – like invoicing, onboarding, contract management, etc. – and free up your staff for more impactful tasks.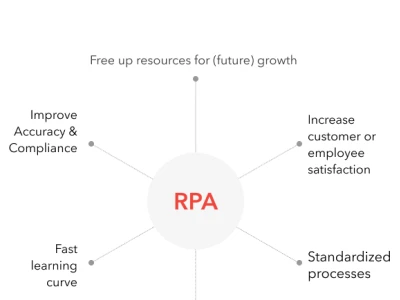 How RPA can help
Towards the self-driven back office
Automate high volume, standardised, repetitive tasks based on pre-defined rules and parameters that require access to multiple – siloed – systems. Set yourself up for success with delaware's step-by-step approach to RPA – from ideation to implementation, and beyond.
Proof of concept
RPA center of excellence setup
Implementation services
Advanced training
Support services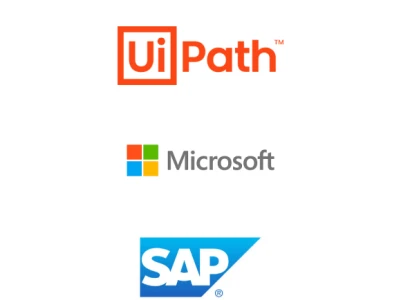 Supported RPA solutions
At delaware, we have experience with and expertise in a wide range of RPA software tools. Whether you're looking for leading vendors like UiPath, visionaries like Microsoft and Servicetrace, or niche player like SAP – we've got you covered on the road to robot-driven efficiency.