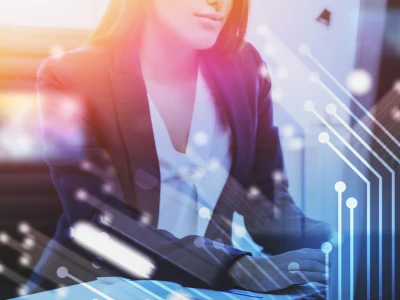 Why you'll love Optimizely
Free your personnel from mind-numbing, time-wasting tasks with
Optimizely
(formerly Episerver) online automation solutions and versatile features. They include A/B testing, automatic landing pages, campaign management, advanced authoring, project collaboration, and more.
Guaranteed high performance, reliability, uptime and security – and an excellent user experience. Choosing delaware as your implementation partner means benefiting from our expertise in the solution, as well as continuous support at all levels.
Optimizely 's Digital Experience Cloud
As a complete, strategic platform for content and commerce, Optimizely 's solution is made up of the following products, many of which can be integrated by third-party apps:
Optimizely CMS: automatically optimizes and customizes the digital experience, enabling users to intuitively manage content and marketing campaigns.
Optimizely Commerce: guide the customer through a tailored, powerful and engaging buyer experience.
Optimizely Campaign: rapidly create creative, multichannel marketing campaigns via mobile, email, web and messaging apps.
Optimizely Personalization: use 'intelligent personalization' and visitor behavior to display targeted content and products to each potential customer.
Optimizely Find: add robust, multilingual and scalable web search functionality to your website that rapidly delivers the right content via dynamically-generated landing pages.
Episerver Community: generate buzz via this engagement-driving user-generated content microservice that enables the management of ratings, reviews, comments and more.
a multimodule, cloud-based platform that covers the full spectrum of digital commerce processes, Optimizely is a one-stop-shop for end-to-end web solutions that currently powers 30,000 websites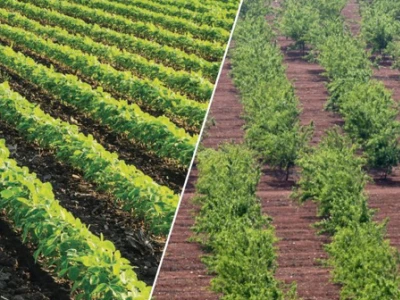 Customer Story: Netafim
As the world's leading irrigation company headquartered out of Israel, Netafim drive mass adoption of smart irrigation solutions to fight the scarcity of food, water and land.
Work with delaware
We have invaluable experience in advising our customers with their digital transformation, and in successfully delivering Optimizely solutions to leading global enterprises and growing organizations.
We continuously invests in improving customer engagement and omnichannel competences. As a result, our consultants have the necessary expertise in order to develop successful digital solutions.