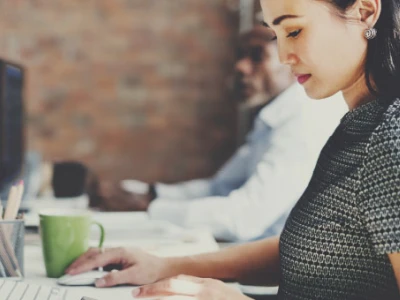 Introducing working world 2.0
Microsoft Office 365 is an all-in-one, integrated platform that connects employees with the people, information, files and tools they need to perform their tasks efficiently, effectively and in collaboration with others.
A new business world requires new ways of working. Technologies facilitate these emerging approaches by simplifying the challenge of working with huge amounts of information, collaborating virtually and fostering employee engagement and productivity. Microsoft 365 is an integrated, intuitive platform for collaboration and information management that can be implemented in the cloud or on-site.


The clear advantages of Microsoft
Personalized, intuitive and device-friendly, Office 365 incorporates the familiar environments of Microsoft into performance-enhancing tools for any business of any size. It can be seamlessly integrated with other active business applications such as ERP and CRM to become a full-scale tech enabler.