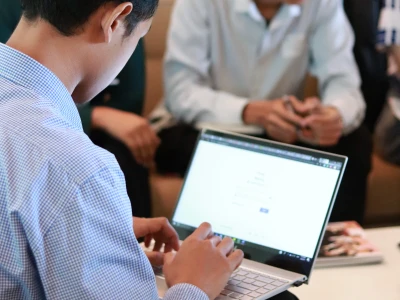 Digitise quickly, painlessly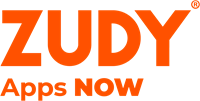 Zudy is a low-code development platform (LCDP). You can now remove the technology barriers between subject matter experts and IT professional. Build game changing applications at a fraction of the time compared to traditional coding. Usher in a new world of iterative fast pace environment, digitally transforming your business as quickly as your imagination.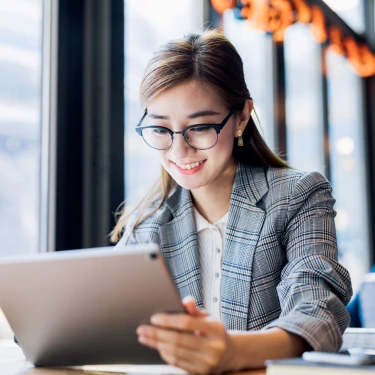 VINYL platform by Zudy
Powerful enough for full stack developers, yet intuitive enough for citizen developers.
VINYL lets you create beautiful yet robust applications and comprehensive charts from various data sources. Putting complex analytics all together on the same screen.

Design Layer
Duplicate your design aesthetic easily in VINYL. VINYL presentation layer allows complete control over page design, panels, and controls using an intelligent dynamically responsive environment without any coding.

Business Logic Layer
Automate business processes in minutes. Start from simple to complex business logic, including user-defined workflows that support notifications via email and texts. VINYL's business engine allows you to freely automate any business process.

Data Access Layer
VINYL's patented universal translator allows all development to occur in a single environment across all data sources. VINYL can securely read and modify your data without moving data from your enterprise system.
we see ourselves enabling organisations to look at their digital transformation journey, leaning on SAP solutions for core applications and VINYL to bridge process and data gaps
CS Lim, Zudy Asia Pacific CEO
How can we help?
delaware is a technology partner of Zudy. The low-code platform complement the solutions and services we offer at delaware. VINYL enables our customers to embark on their digital transformation journey for a small fraction of their original estimate and at a much greater speed.
Why choose delaware?
We offer a structured approach
We offer end-to-end solutions
We collaborate closely with your team

We have 25 years of experience in business intelligence in numerous industries