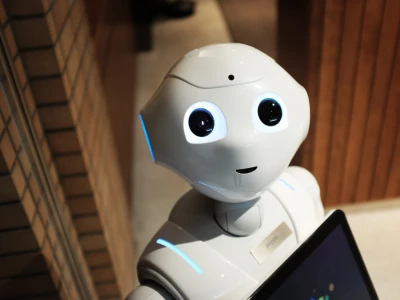 The evolving playing fields for the industry
As newer and more agile competition joins the industry, existing high tech companies must rely on innovation to build more adaptive businesses and responsive supply chains.

The buying habits of technology buyers have evolved where more significant independent decisions are made before contacting a salesperson for more information. Customers are demanding higher value as the software industry shifts to a subscription-based model.

The tech industry has seen a significant shift from hardware to software. Today, tech companies must redefine their products to better support new business models and deliver excellent customer outcomes.