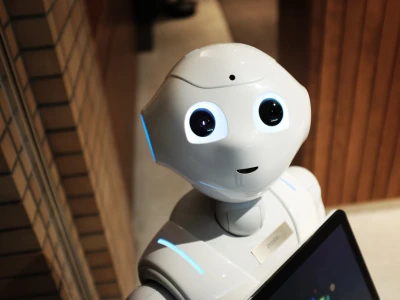 The evolving playing fields for the industry
As newer and more agile competition joins the industry, existing high tech companies must rely on the innovations to adapt their supply chains to be more responsive, and build businesses that can quickly adapt.

The buying habits of technology buyers have evolved where more significant independent decisions are made before contacting a salesperson. Customers are demanding higher value as the software industry shift to a subscription-based model.

The tech industry has seen a significant shift from hardware a software. Today, tech companies must redefine their products to better support new business models and deliver excellent customer outcomes.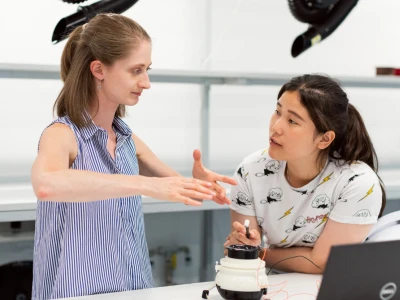 Where delaware can provide value
delaware can guide high tech organisations as they continue to empowered consumers, businesses, and governments with new, digital capabilities leveraging cloud, mobile, and social.
Where delaware can provide value
At the core of every business, an ERP system works to keep track of all the moving parts of manufacturing and distribution within the supply chain. It can allow your business to expand without the addition of IT or staffing costs. Our Fast Engineer™ ERP template designed for manufacturing can help create a digitally connected enterprise that uses real-time data to turn insights into actions across the business.

Maintaining a good customer experience (CX) will build loyalty, grow and retain your customer base. To thrive in the future, successful high tech companies will have to build their businesses around their customers—with the ability to respond and adapt to changing needs continuously.

RPA delivers direct profitability while improving accuracy across organisations and industries. Using RPA to handle operational processes will transform and streamline your organisation's workflow and allow for greater flexibility and scalability.

In the playing field, where time is essential, RAD can save organisations the time for a lengthy planning and design phase. These applications can be either internal or external use cases, allowing you to add value to the overall process in the shortest time possible.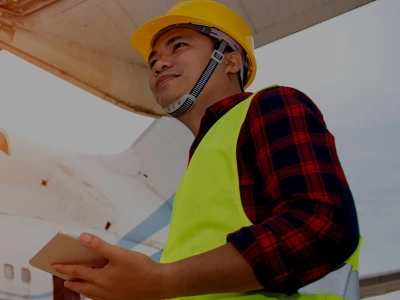 FAST Engineer ™
SAP® Qualified ERP template for the manufacturing industry Explore
delaware was founded in 1981 and has been active in the SAP market since 1996. Based on our broad business knowledge and proven track record in delivering quality solutions for improved customer experience, operational excellence and business insights, we aim to be a game-changer in the high tech industry
We don't need to reinvent the wheel. We use our broad industry knowledge and best practices to enrich and speed up the implementation process.
Create direct added value for your business
Classic ERP software solutions enhance your business processes and help you expand indirectly by increasing efficiency. But with delaware's innovation-driven solutions developed specifically for high tech organisations, you'll be able to create direct added value on multiple levels.
New challenges and opportunities continue to push high tech companies to rethink their products, business models and processes. We will witness transformations in the engagement tactics with customers, partners, and their entire ecosystem over time. Being proactive can make a difference, allowing you to stay on top of the game.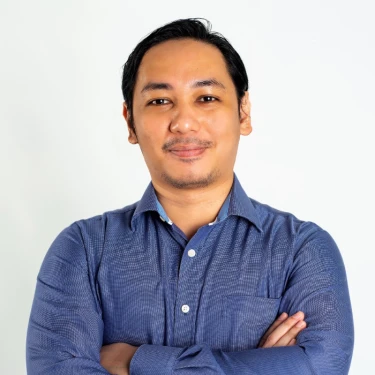 Ganiel De Guzman
"Let's discover how we can develop new sustainable, customer-driven business models for your company together."