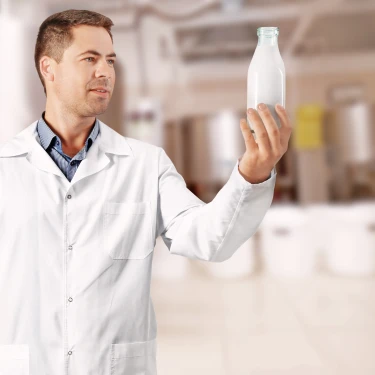 A transformative approach for a dynamic industry
Ensuring fresh, high-quality products, transparent supply chains and high sales figures require a transformative approach to your dairy business.
The dairy industry is dynamic – and not simply because of the wide diversity of end products. Prices fluctuate dramatically over shorts periods of time, dairy alternatives continue to gain traction, and consumers are ever more sustainability minded.