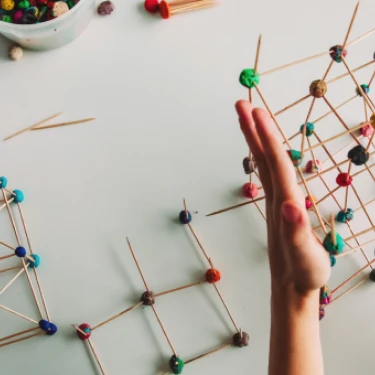 Microsoft Azure: build without boundaries
Microsoft Azure's growing collection of integrated cloud services enables developers and IT professionals to build, deploy, and manage applications through a global network of Microsoft data centers.
With Microsoft Azure, Microsoft takes cloud computing services to new levels. Developers and IT professionals have complete freedom to build and deploy, while Microsoft ensures maximum security, privacy and transparency through its network of data centers. Forget about downtime, scalability, security, and GDPR – let our experts handle the nitty gritty, enabling you to focus on your business.