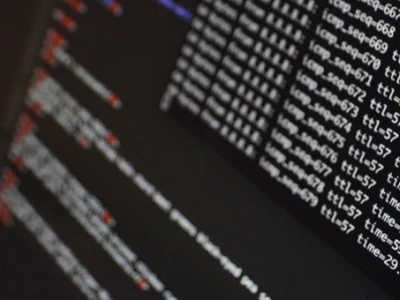 Application management services: keep your business focus, we've got you covered!
Application management services provide businesses with robust, comprehensive external support as an extension of their internal team that covers the full range of their IT needs, from incident and change request management to releases and updates.
Nowadays, more business application vendors tend to offer the latest fad over top-notch support – with devastating consequences. Because these applications are closely connected to the people and machines you work with, a change in either of these requires that the others evolve as well. In other words: support is essential to ensuring that you always get the most out of your IT solutions.
Today's IT environments are highly complex, comprising an ever-growing number of systems, vendors, tools and data. Managing this consumes the energy and resources of business and IT departments, which should be focusing instead on creating business value and driving innovation.
Finding the right balance between embracing change in a rapidly evolving world and keeping day-to-day operations running smoothly is a major challenge for CxOs. The goal of good application management is to avoid surprises while fostering maximum convenience at the same time.
The best way to find yourself is to lose yourself in the service of others
— M. Gandhi
Une maintenance réactive et proactive
Traditionnellement, la maintenance des applications (par une tierce partie) consiste en un service de ticketing qui traite les problèmes dans les délais prédéfinis.Les entreprises disposent ainsi de spécialistes pouvant couvrir l'ensemble des besoins et mobilisables très rapidement.
La majorité des entreprises cherchent également à suivre les dernières annonces, tendances et technologies pour ne pas passer à côté d'une nouvelle fonctionnalité essentielle. Les entreprises qui souhaitent rester agiles doivent repenser en profondeur leur vision de la maintenance applicative. Les fournisseurs de services cloud, par exemple, poussent automatiquement leurs clients à utiliser les dernières versions de leurs softwares.
Cette diminution du contrôle de la part des entreprises qui dépendent de l'application pousse celles-ci à chercher des partenaires capables d'anticiper ces changements et de leur proposer des mesures concrètes. En suggérant de manière proactive une certaine ligne de conduite lorsqu'ils anticipent le lancement de nouveaux softwares, ces partenaires permettent non seulement aux entreprises d'en éviter les effets négatifs, mais aussi de rester en tête de la course.
Our approach combines the best of both worlds: local proximity through on-site support that is integrated with the customer's team, complemented by global resources for increased cost efficiency.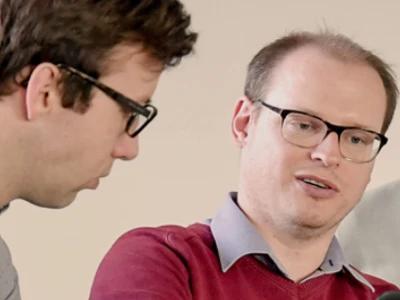 Ce que nous pouvons faire pour vous
delaware se démarque des autres intégrateurs IT en vous assurant une vraie tranquillité d'esprit. Qu'il s'agisse de vérifier la liste des correctifs et de les installer, ou d'effectuer la mise à jour d'un système afin de tirer le meilleur parti des dernières avancées technologiques, nous nous occupons de tout, afin que vous puissiez vous concentrer sur votre activité principale.
Pourquoi choisir delaware?
delaware vous propose une assistance sur mesure et flexible: la collaboration avec vos services de maintenance peut être effectuée à distance, en interne, ou toute combinaison des deux pour répondre au mieux à vos besoins. Votre société peut faire varier le volume transféré à delaware sans préavis, ni quota. Vous ne devez pas vous engagez sur une durée minimum. Vous bénéficiez d'une assistance qui s'adapte à votre business sans nouvelle contrainte.
Nous vous offrons des solutions complètes; centrées sur la création de valeur ajoutée et sur la promotion de l'innovation
Nous avons plus de 25 ans d'expérience  dans les services de maintenance
Nous assurons une couverture 24/7 pour les processus critiques
Nous offrons une approche « glocale » qui combine expertise locale et ressources globales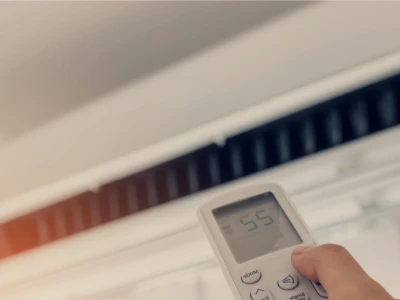 Your benefits
Fully transparent and pragmatic outsourcing of application and infrastructure services

Long-term partnership based on in-depth technology and industry knowledge and globally shared best practices

Official certifications by SAP, Microsoft, OpenText, Sitecore

24/7 contact center and 24/7 'follow-the-sun' services

A dedicated service manager as SPOC

Clear and transparent service level agreements

Optimal balance between dedicated and shared resources spread over on-site, local and global delivery centers