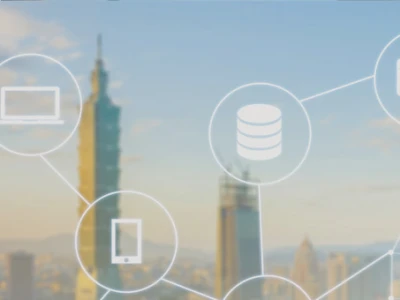 SAP Leonardo: your gateway to digital transformation
SAP Leonardo is SAP's innovation platform. It combines next-generation technologies with design thinking, industry expertise and services to help businesses drive digital transformation projects.
Embracing digital innovation is a modern prerequisite for success. Still, many businesses are unsure about where to start their digital journey and which tools and solutions can help them on their way. SAP Leonardo helps. Bundling technology, services and design thinking methodology, the SAP platform makes it easy to innovate, integrate new technologies into your business, and scale up step by step – putting your digital transformation in the fast lane.
The goal: innovate quickly and effectively
In today's digital era, the pace of change and innovation is so fast that companies have to innovate quickly to survive. Moreover, while technology has been changing the way companies conduct business for decades, business now increasingly impacts technology choices, as these focus on business innovation. That's why, building on decades of experience creating innovative enterprise solutions, SAP developed SAP Leonardo – a platform that provides a systematic approach to digital innovation
The SAP Leonardo digital innovation system was designed with three key principles in mind:
Help companies innovate quickly and effectively
Integrate the new innovation into the fabric of the business
Scale innovations to maximize value
Building blocks to boost innovation
More than a bundle of technologies, SAP Leonardo is an integrated system of software and services, with SAP Cloud Platform as the PaaS infrastructure foundation. It brings together innovative technologies (machine learning, blockchain, data intelligence, big data, IoT and analytics) and value-added services and capabilities such as design thinking, cyber security, API management, user experience (UX) tools and more to support quick and efficient adoption. To further speed up time to value, SAP Leonardo includes packages tailored to specific industries and core functions, such as IoT.
like the artist and scientist Leonardo Da Vinci, SAP Leonardo 'applies the force of digital technologies to the power of imagination to reinvent new business models' 
How can we help?
The ways in which SAP Leonardo can be applied to your business or organization are virtually endless. As unlocking its full potential can be overwhelming, delaware is happy to help. Based on our extensive technological knowledge and years of hands-on experience, we can help you at every step of the way.
innovate
Solution ideation and vision
Digital innovation starts with a design thinking brainstorm: our consultants join forces with your team to discuss your business problems and search for innovative solutions. Or, we think outside the box without focusing on specific issues, and find ways to transform your business processes or create new business models.
Rapid prototyping
After the ideation phase, we leverage SAP Leonardo's next-generation technologies and services to resolve your business issues, redefine business processes and/or create new business models. We then quickly transition to producing a proof of concept that runs on the SAP Cloud Platform. You are welcome to gather feedback, validate and iterate on the prototype before handing it out for implementation.
The timing? Innovation with SAP Leonardo is quick. Depending on how extensive your innovation strategy is, initial prototypes can be available in as little as eight weeks.
integrate
As one of the largest SAP integrators in Europe, we can help you build the solution after the design thinking and prototyping phases. In addition, we can offer change communication to ensure that your investment is a success.


scale
Starting small, SAP Leonardo will help you bring new solutions to existing – and, later, new – problems. As your company grows, we can help you scale up every solution.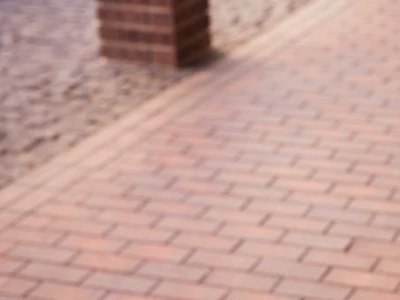 Inspiring scenarios
Need some inspiration? In the past few months, we've used different elements of the Leonardo portolio in a multitude of ways to brainstorm, build prototypes and implement groundbreaking new solutions that help our clients leapfrog their competitors. Get inspired by the story of, for example Joris Ide.
Why choose delaware?
We are technology experts: our in-house experts have in-depth knowledge of all new technologies from a wide range of different vendors.
We have 15 years of experience in business transformation across numerous industries.
We offer end-to-end solutions: from analysis, integration and implementation to change management and communication.
We offer a structured approach.
We are hands-on and collaborate closely with your team.