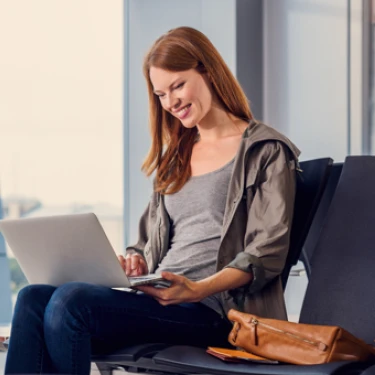 Expense management made easy
What happens when you combine travel, expense and invoice processes? Truly connected spend management and that's exactly what SAP Concur offers companies. It includes three different solutions: Concur Expense, Concur Travel and Concur Invoice for both small and medium size businesses.
The Concur platform is designed to make employee spend simple, compliant and transparent. The true power of this platform lies in the integration and synergy between these three processes.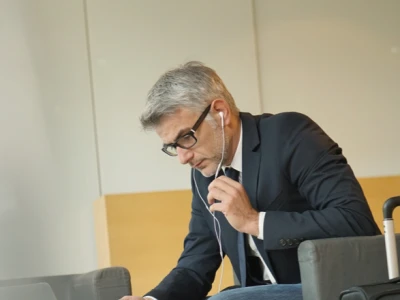 Automate expenses from receipt to reimbursement
Automating the expense management process – and eliminating the errors, paper and procedures that go with it – frees up your employees and gives you more control over compliance and costs. Users can quickly take a picture of receipts and submit expense claims from any mobile device to keep productivity on track.
Creating expense claims is easy when charges from credit cards, suppliers and receipts automatically pre-populate in Concur Expense. Increase your profitability with expense automation by:
Easily categorizing and matching expenses to receipts
Streamlining expense management
Enforcing policy compliance
Reimbursing employees faster
Capture every business trip, wherever it's booked
No matter how tightly managed your travel program is, there are always exceptions. It's time to get full visibility into business travel itineraries and associated expenses. With your company travel and expense policy built in, SAP Concur can help you control costs, improve compliance and manage duty of care more effectively.


Basic booking systems can't keep up with the changes in travel, but the Concur Travel booking tool can. We bring the entire process and all your travel and expense data together in one place, so you can see and manage your travel programme your way.
Why choose delaware?
We are technology experts: our in-house experts have in-depth knowledge of all new technologies from a wide range of different vendors.
We have over 15 years of experience in business transformation across numerous industries.
We offer end-to-end solutions: from analysis, integration and implementation to change management and communication.
We offer a structured approach.
We are hands-on and collaborate closely with your team.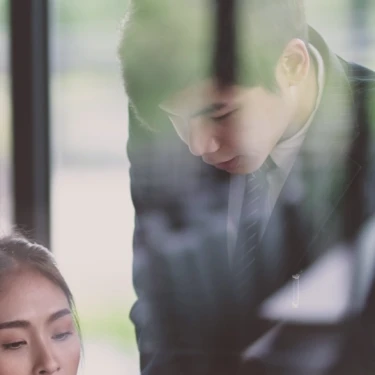 Proactively manage invoices with AP automation
When you automate accounts payable, you get control over what's going out the door. You can see spending before it's spent, catch duplicate invoices, and save time with mobile approvals, invoice tracking and faster payments. All of which leads to better supplier relationships.
Speedy invoice management is critical for the accounts payable team. Automate your AP with SAP Concur and you'll gain speed and efficiency-plus a new way to monitor and manage spend to maximise your profitability. Increase your profitability with accounts payable automation by:
Capturing invoices quickly and accurately
Staying on top of spend
Streamlining purchase requests and automate approvals
Spotting inaccurate and duplicate invoices before they get paid