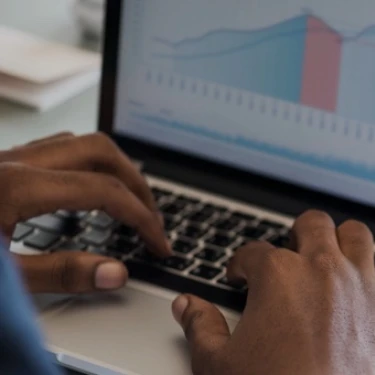 Afraid of robots? Here's how robo accounting helps finance add value
Robo accounting is robotic process automation for accounting, i.e. the application of software robots (bots) to automate repetitive tasks, like processing transactions and data. By combining bots with smarts from machine learning and AI platforms, they will be able to take on increasingly sophisticated tasks in the future.
Today's finance departments are expected to do much more than processing transactions and entering data. By performing time-consuming, repetitive accounting tasks, software robots ('bots') free people to apply their intellect and creativity to deliver business insights – so they can turn finance into a more valuable, strategic part of the business.
machines can compute massive amounts of data almost instantaneously. Humans have the ability to spot exceptions, analyze and think creatively. The key is to let them join forces
5 reasons to embrace robo accounting
Robo accounting is slowly gaining pace; mainly in large enterprises. The potential, however, is impressive for smaller companies too.
By letting software robots perform a variety of repetitive finance tasks, like the manual work involved in the accounts payable process, you will:
work more accurately

: as bots always follow the rules and don't make any errors, automation will significantly reduce the error margin;

gain productivity: software robots perform time-consuming, repetitive tasks rapidly and are available 24/7;
boost compliance: every task the bots perform, is traceable – a clear plus during audits;

cut costs:

improved productivity and fewer errors will help you save costs.

Moreover, the ROI of robo accounting is surprisingly fast;

gain an edge:

by automating processes, you are able to reassign your personnel to tasks that add real value – and generate revenue – to the company.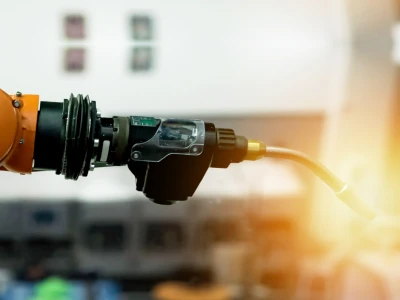 From repetitive tasks to deep intelligence
Accounting has been through several technological revolutions. After Excel came the software tools and accounting in the cloud. Today, bots are increasingly gaining foothold in accounting departments. In the coming years, the level of intelligence is expected to rise dramatically.
Robotic process automation leverages the computing power of software to automate high-volume, error-prone, repeatable tasks. At this stage, software bots mimic human activity – they are not intelligent on their own.
Machine learning involves a first level of computer intelligence: bots manage to make predictions based on patterns and correlations in large amounts of – structured – data.
Cognitive computing systems try to simulate human thought processes with the aim of making high-level decisions in complex situations (based on unstructured information: neural networks, natural language processing, contextual awareness and sentiment analysis).
Artificial intelligence systems add real intelligence to machines: the bots learn the variables they should pay attention to from humans to then take decisions and give orders on their own.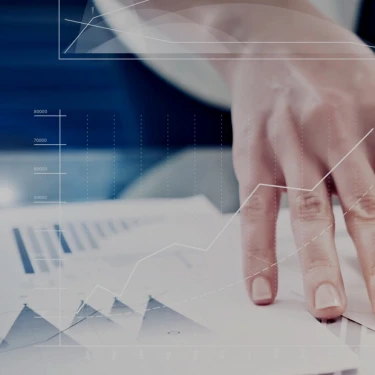 How can delaware help?
The technology for robo accouting is mature and easy to implement, as an extra layer to your existing software platform. As an experienced IT services provider, delaware has helped several clients already to automate accounting processes.
Our motto? Start small and experiment, as quick wins are the best way to get your people onboard. After all, robo accounting is not a threat but it will push the finance team in new roles and responsibilities.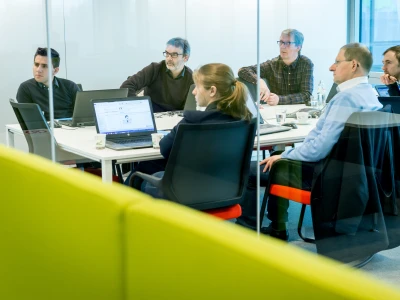 Here's how we approach a robo accounting project:
Together with your team, we identify ideas and opportunities during an ideation session.
We first analyze your existing processes and identify paintpoints.
We develop a business case, defining the impact on your business.
In three to four weeks' time, we can build a first proof of concept. This allows us to inspire you and let your team test the solution and experiment – to discover its added value.
Once the added value is demonstrated, we help you develop a long-term robo accounting vision and strategy.
by performing time-consuming, repetitive accounting tasks, bots free people to apply their intellect and creativity to deliver business insights
Why choose delaware?
Our experts combine a thorough understanding of financial processes with deep know-how on IT.
Innovation is in our DNA.
We take a proven, agile, structured approach.
We offer end-to-end solutions – from concept to realization and support
We collaborate closely with your team.
We have +15 years of experience in finance transformation across numerous industries.