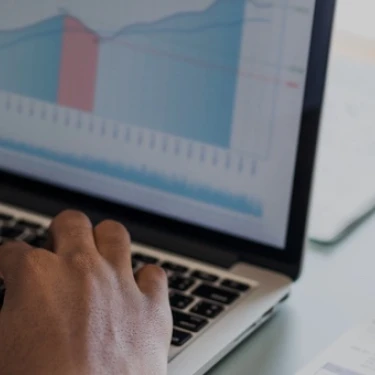 Afraid of robots? Here's how robo accounting helps finance add value
Robo accounting is robotic process automation for accounting, i.e. the application of software robots (bots) to automate repetitive tasks, like processing transactions and data. By combining bots with smarts from machine learning and AI platforms, they will be able to take on increasingly sophisticated tasks in the future.
Today's finance departments are expected to do much more than processing transactions and entering data. By performing time-consuming, repetitive accounting tasks, software robots ('bots') free people to apply their intellect and creativity to deliver business insights – so they can turn finance into a more valuable, strategic part of the business.