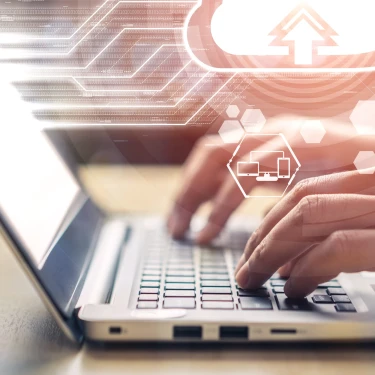 RISE with SAP, shine with delaware
With RISE, SAP brings together everything your business needs for a successful cloud transformation, based on your specific needs. Presented as a 'business transformation service', the monthly subscription package contains all the services and solutions you need to transform your business on your terms.
By bundling these transformation components, RISE with SAP makes transformation a lot simpler and easier to manage. It also lowers the TCO of ownership by 20% over five years, and significantly increases speed and decision-making. And with the right partner by your side, you'll make full use of every component in your bundle.