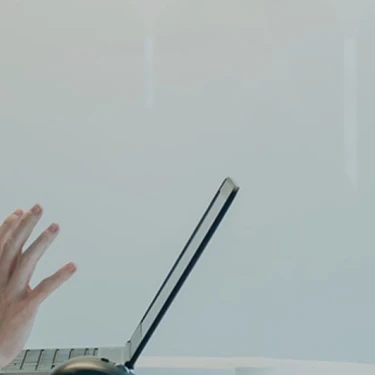 Enabling office productivity in the data era
Ever-increasing quantities of data – and the number of systems we use to work with it – has an enormous impact on office productivity. Which tools should employees use to find the information they need to perform their tasks without duplicating effort or burning out?
Office productivity is increasingly perceived as important by businesses, and it is a growing problem. Statistics show that the average employee spends 20 minutes per day searching for information – at a cost of EUR 2,300 per year (based on Belgian labor cost figures of 2015). This hidden cost adds up, and many business leaders believe that the 20-minute estimate is a significant understatement.