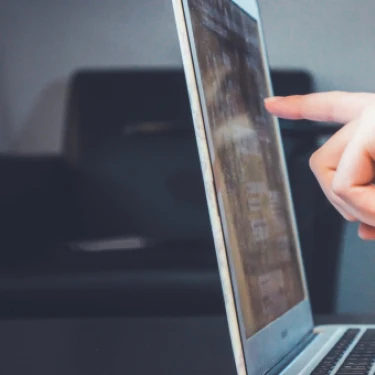 Unprecedented visibility for successful transformation
With its powerful 'MRI for software', CAST helps companies gain crucial insights into their IT and applications portfolio: from Resiliency & Agility and Open Source risks to cloud readiness. After all, every meaningful digital transformation starts with making informed decisions.
Every digital transformation project is essentially a gamble – filled with uncertainties, roadblocks and blind spots. But it doesn't need to be! With the goal of giving companies with application modernization ambitions the confidence they need to execute successful digital transformations, delaware is joining forces with software intelligence leader CAST.
This strategic partnership offers a unique blend of application strategy and modernization execution capabilities enabling businesses to become more agile and transform the enterprise.
CAST Highlight analyzes organizations' application portfolios to provide insights that help to:
segment & prioritize an application portfolio
prioritize cloud candidates based on both technical and business impacts
understand & mitigate Open Source risks
visualize app to app dependencie
The result is a clear overview of application cloud readiness, faster migration, and reduced risks.
with CAST, organizations can make grounded, application-level decisions based on objective insights in order maximize the value of the cloud
Part of a successful cloud migration journey
To remain competitive in today's digital world, planning and executing a viable cloud migration strategy is an absolute must. That's why CAST's 'MRI for software' is a key part of delaware's cloud migration approach. Using this technology, we rapidly analyze the actual source code of entire application portfolios and objectively assess their cloud readiness. In addition to cloud readiness, we gain crucial insights into:
internal architecture
software resiliency & agility
open source risks
Armed with easy-to-understand contextual analyses of data structures, code components and interdependencies, CAST and delaware provide the intelligence you need to embark on your cloud journey with confidence.
The benefits in a nutshell
This partnership provides actionable insights into the structural conditions of custom-built software systems. This allows companies to:
cut costs
identify quick win applications and accelerate transformation
improve security and resilience
We offer a tailor-made, end-to-end approach based on your context and situation to boost your performance and move beyond the borders of your business.