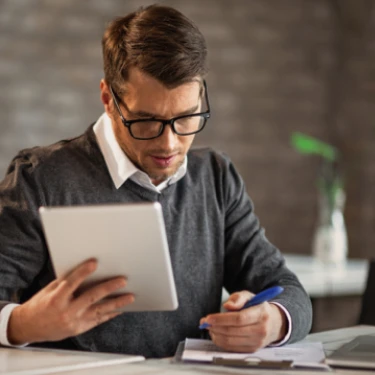 Dynamics Finance and Operations: how can it help you as a CFO drive efficiency and value?
May 17, 2019
finance
professional services
Microsoft
share on
CFOs and finance teams have traditionally been big Microsoft fans: for decades, Excel has been the favorite tool for financial planning, analysis and reporting. The spreadsheet champion, however, wasn't designed to do the analysis and reporting that finance units are expected to deliver in 2019. Yet Microsoft does have a solution to drive the efficiency and value of finance operations and management: Microsoft (MS) Dynamics 365 Finance and Operations.