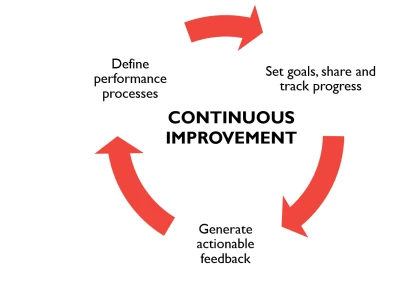 Totara perform
Turn Meaningful Conversations Into Measurable Performance Improvements
Totara Perform lets you to tailor your performance management processes to match your business needs. As those needs evolve, changes can be implemented quickly, keeping you firmly on the path to continuous business improvement. Totara Perform is hugely flexible so you can tailor your performance management processes to match your organisation's evolving requirements..
Totara Perform's powerful graphical reporting means you can quickly tell what's working, provide support where it's needed and identify your top performers. With real-time data capture, performance conversations become more meaningful, timely, and action-oriented.
How can we help?
delaware is the first partner of Totara in Singapore. We distribute and implement the solution of Totara in the region. We strive to create user-centric learning experiences for our clients using the different learning technology tools and the goal to measure the impact on employees and our client's business. We believe in connecting employees with coaches, peers and experts, empowering learners to take control of their professional and personal development.
Why choose delaware?
We offer a structured approach.
We recombine business and technology.
We collaborate closely with your team.
We have over 15 years of experience in business transformation across numerous industries.
Our people's mindset, the processes and structures of delaware, are set to realize the expectations we have created to always meet and exceed our client's needs and expectations.