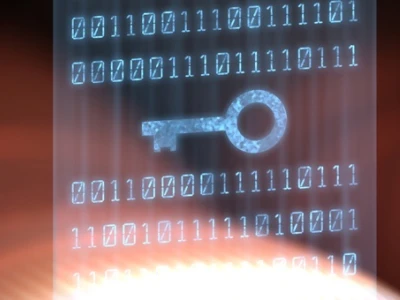 While GDPR will significantly impact key aspects of your business, it also reveals opportunities for success
The General Data Protection Regulation or GDPR is a set of privacy rules enforceable within the EU as of 25 May 2018. They are designed to protect personal data provided by employees, customers and suppliers by granting increased rights to data subjects. Profile stores, which centralize customer data usually scattered across the organization, make it easier for companies to comply with GDPR, while also enabling them to offer an omnichannel experience.
In our data-obsessed times, privacy is a hot topic more than ever. For companies, however, having access to customer data is essential to providing customized experiences. But where do we draw the line? What personal data can we request for marketing purposes, and how should we go about it? These and many other questions are answered in the General Data Protection Regulation (GDPR). And while the answers will significantly impact key aspects of your entire business – from IT to organizational structure – they also reveal opportunities for success.