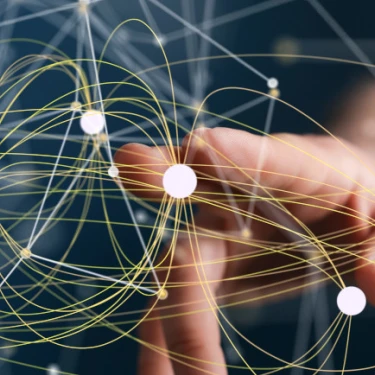 Testing, testing, 1-2-3
Whether you're releasing a new tool for your team or for your customers, testing is a costly yet necessary part of ensuring quality. Copado makes it as easy and reliable as possible, and also helps with onboarding.
Testing comprises between a fourth and a third of the development process and needs to happen continuously. Copado's cloud-based, automated testing solution introduces a faster and highly structured way to integrate automated testing into your processes.

Because every test is run in the same way, reports are unified, reusable, and most of all: reliable. There's no need to sift through tons of unstructured user feedback. Count on clear and actionable insights upon which to base your decisions – and improve your product.

Run entirely in the cloud, Copado doesn't depend on cumbersome on-premise tools. Instead, you'll get easy-to-use software, no setup costs, and regular updates and bug fixes to ensure maximum ROI.