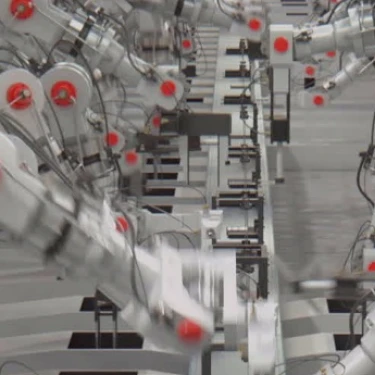 Smart warehouse: from manual work to an exciting hi-tech journey
Warehouses 'manned' with robots and drones to pick, scan and move goods: is it science-fiction? No! The world's logistics leaders are experimenting with sci-fi-like technologies to meet their customers' needs for 'always faster and better' deliveries. By seamlessly integrating new technologies with warehousing systems, you'll boost productivity and cut costs. Doing so will also help you turn warehousing into a value-added activity instead of a cost center.
Smart warehouses embrace new technologies, like RFID, IoT, smart glasses, robots, drones, and more, to ensure that all warehousing and related processes – from storage to shipping – run as efficiently as possible.