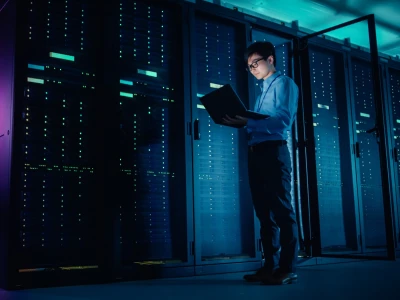 Secure your SAP systems
Protect4S scans through over 1500 checks with many more new checks added in consistently. Protect4S hardens your SAP systems continuously on all relevant layers: Operating System, Database & Application. The security solutions offered by SAP itself and other providers are often quite complex and not user-friendly.
With Protect4S, it lets you largely automates the complicated SAP security processes and keeps manual operations simple.