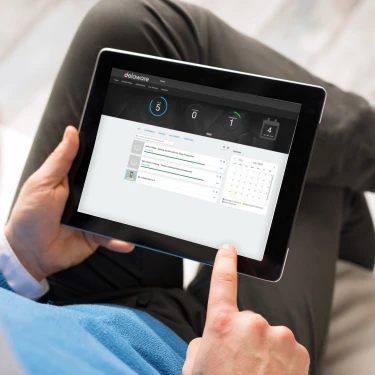 SAP Litmos Training
With an LMS, learners of all abilities and roles—employee, partner, customer—gain anytime, anywhere, any-device access to personalized courses and content, as well as access to features such as quizzes and video assessments, and gamification and leaderboards. The LMS is designed to drive maximum engagement and information retention. It also includes packaged integrations with software applications and information systems that decrease time-to-value and increase your user adoption. We also offer an API that allows you to seamlessly share information between the LMS and your other systems.
Online Course Builder and Content Management
Virtual and Classroom training
Customised Learning Paths
Video Assessments
E-Commerce
Social learning & Gamification
Tracking and Reporting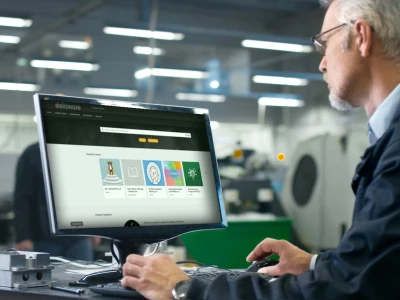 SAP Litmos Training Content
Creating learning course content is one of the most time-consuming and painstaking tasks for any training professional. Plus, it's an ongoing challenge to keep everything up-to-date, taking outdated courses out of circulation, and updating those that need the latest information. The work never ends!
Why try to do it all yourself? There's an easier, more effective way.
With SAP Litmos Training Content, you get instant access to a wide range of professionally created, SME-tested, video-based courses to fuel your LMS. New courses are added every month in critical subject areas such as compliance, sales mastery, customer service, leadership training, health and safety, cyber security, and many more. They also include reams of resources such as workbooks, infographics, fact sheets, and handouts to save time and help you deliver a truly blended learning experience.
An ever-growing library of relevant training courses
Short, engaging content designed to drive retention
Professionally developed courses