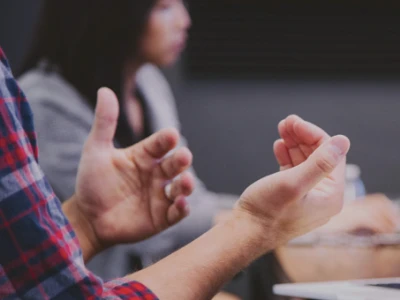 SAP Business ByDesign: cloud ERP for your unique business
SAP Business ByDesign is a robust, proven cloud ERP solution specifically developed to cover all best practices applicable to small and medium-sized enterprises.
Enterprise resource management (ERP) software leads to enormous business-wide benefits: from increased efficiency, smoother collaboration, greater productivity and higher service levels to easier compliance, better security and more. However, an ERP system can be quite an expensive investment for a small or medium-sized business.
It's a fact that smaller companies don't have the same IT resources as large enterprises. As a result, they may miss out on the transformative effects of digital business tools that only big businesses can afford. SAP Business ByDesign was designed to overcome cost hurdles and bring all the functionality, ease-of-use and efficiency gains of a fully-fledged ERP system to SMEs.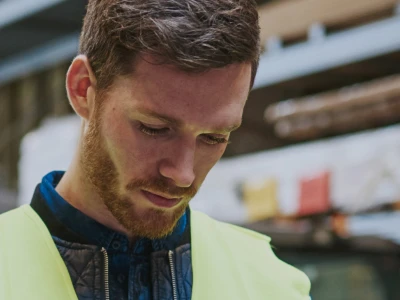 Rich functionality founded on simplicity
The smaller sibling of SAP's S/4HANA business suite, Business ByDesign is a suite-in-a-box that is relevant to companies employing between 50 and 250 people, or recording EUR 10 – 50 million in annual turnover. Its suite of components covers HR, financial, CRM, supply chain, and project management functions, with numerous additional extensions available.
Founded on simplicity, ByDesign meets the needs of digitally minded SMEs with expanding administrative burdens and expectations of high future growth. Cloud deployment means an extremely transparent SaaS cost structure, as well as a scalable, secure, mobile and intuitive ERP solution. ByDesign offers:
a user experience tailored to specific roles
business process customization
a rich, attractive GUI
an architecture that grows with your company's needs
enterprise-wide mobility
embedded learning and user assistance
Everything should be made as simple as possible, but not simpler.
Albert Einstein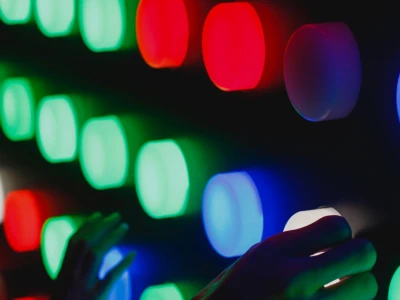 Demystifying the cloud
It seems like the word 'cloud' is everywhere nowadays – but there are plenty of excellent reasons to explain why 70% of enterprise IT spending is expected to go to cloud solutions by 2020 (source: IDC FutureScape). While the cloud might seem confusing at first, the advantages are crystal clear.
Automatic updates and upgrades: worry about your business, not IT issues.
Immediate benefits: implementation time is reduced to a matter of hours.
The latest innovation tools at hand: harness the latest cloud-based solutions to innovate faster than your competitors.
Reduced costs: scaling up? Adding new components? Bringing more users on board? A simple monthly ERP-as-a-service fee makes it easy.
How delaware can help
With over 20 years of experience in ERP and cloud integrations for mid-sized companies in a wide range of sectors, delaware knows your industry. We're also an SAP partner, and our consultants are certified in ByDesign.
Our targeted business packages for ByDesign, developed in-house, are based on the same successful industry-specific packages for S/4HANA public and private cloud. Thanks to preconfigured processes, they are molded to fit your business activity and/or enterprise, for smooth integrations and the most relevant functionality. delaware's customized ERP-as-a-service packages are currently in development and target:
service organizations
wholesale & distribution companies
make-to-stock and sell-from-stock businesses
digital starters
subsidiaries