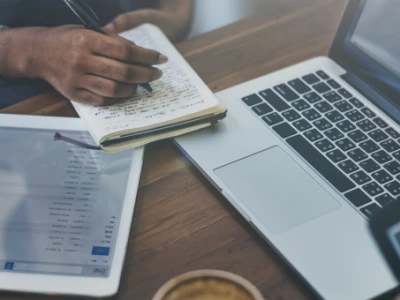 Your digital workplace: become a paragon of productivity
A digital workplace is a single point-of-entry aggregating tools and systems that employees use, enabling them to find the most relevant data in an intuitive, easy-to-use way.
With ever-growing quantities of data to sift through and disjointed tools used to explore it, it's no surprise that most employees waste a significant portion of their day simply looking for information they need to perform their tasks. You're aware of this, which is why you've already implemented some productivity-enhancing tools such as CRM, ERP, production management or intranet portal software. Why not take it a step further and craft a fully digital workplace?