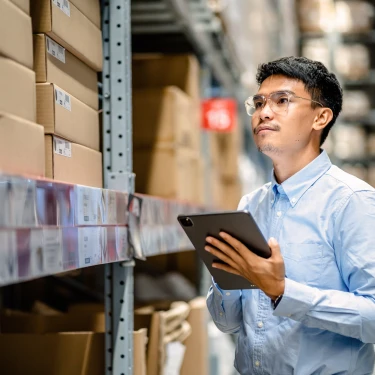 Why you'll love SyncForce
SyncForce provides a single source of truth for all project and product data, accessible in real time from any device, by anyone – with access rights, of course. Goodbye siloed data, hello streamlined collaboration. Experience the power of digitizing your key innovation and product development processes and connecting internal and external systems.
Optimized for packaged goods manufacturers, with focus industries including food & beverage, building & DIY, personal care, home care, and pet food & care.
Connect with industry databases including GS1 to enrich and publish product data.
Fit for purpose: SyncForce contains a vast array of configurable elements to support customer requirements, making it a highly configurable solution which nullifies development.