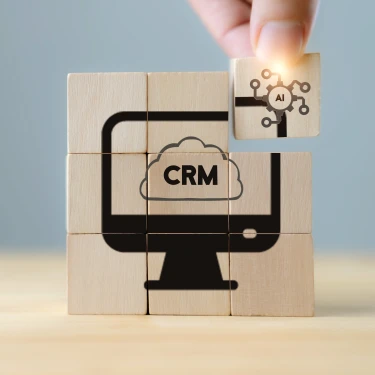 Customer experience, driven by AI
Salesforce Einstein is a comprehensive AI platform that integrates right into the core of your Salesforce CRM. Equip your sales, service, marketing, and IT departments with numerous AI capabilities, right out of the box – from recommendation engines and predictive analytics to voice recognition and natural language processing.
Today, AI is no longer merely an option, but an absolute must for businesses that take customer experience seriously. By adding an extra layer of intelligence to your CRM, you can collect relevant data, gain actionable insights, and create the streamlined and effortless experience your customers deserve.