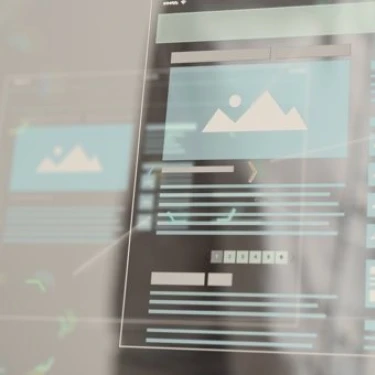 Kentico, the 'all-in one' CMS which boosts your digital marketing
Most marketing departments look for an adjustable CMS solution evolving at the rate of their digital transformation. In other words, an integrated solution enabling them to 'think big, while starting small'. Based on a components approach, Kentico offers this flexibility allowing companies to remain at the forefront of digital marketing.
Kentico is a Content Management System (CMS) based on the framework .Net offering an attractive compromise between functional richness and license fees. Depending on your company's digital marketing experience, some 40 modules may be combined to cover website management and mobile apps, intranet, e-commerce, social networking and marketing automation.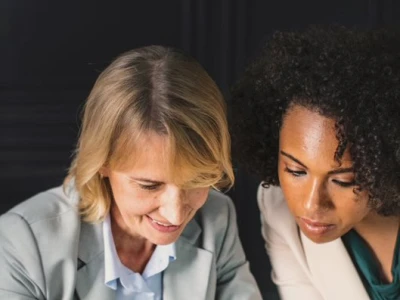 An integrated 'all-in-one' software suite
This challenger, originating in the Czech Republic, with an impressive global growth rate, is on the radar of renowned analyst firms like Gartner and Forrester. It is well positioned in a very interesting niche market, between CMS open source solutions and software targetting large companies.
Based on the standard .Net (C#), presenting a number of advantages in terms of opening and accessibility, it combines the functional richness of some forty modules for attractive license fees.
The companies can, within one and the same integrated 'all-in-one' software suite, adapt their digital marketing strategy by developing increasingly elaborated campaigns or adding new social networking or digital asset management (DAM) tools, for example, all while keeping their budget under control.
Kentico is in a good position among the challengers on the Gartner Magic Quadrant for its "web content management systems
Why choose Kentico?
Functional standard scope:

With Kentico you can, by using standard modules and components, manage a very large spectrum of omni-channel requirements in digital marketing: management of web contents and mobile apps, e-commerce, DAM, social networking, intranet, marketing automation, ...

Openings:

Written in .Net and integrated in the ASP.NET environment, Kentico's CMS is compatible in standard version with Microsoft technologies such as Azure and Sharepoint. Its modules can easily be used in the cloud for performance or infrastructure reasons. The software suite includes connectors with other existing solutions and can also interface with CRM or ERP systems through web services.

Maturity:

Kentico is a solid challenger offering a proven solution. Its CMS, launched in 2006, is now at version 12. The company, established in the Czech Republic 14 years ago, became a global player since 2010.
'Headless' for specific requirements:

Some interactive contents, intelligent forms style or others require optimal integration with an existing back-office application, but text and photo management may remain rather basic. If so, the 'headless' version of Kentico's CMS could be of interest. A 'headless' architecture separates production and delivery of content. It concentrates on production, from existing contents which it distributes via API or microservices. This is an innovative diffusion approach for multichannel tasks (PC, smartphones, kiosques, ...) from a single true source.

Upgradability:

Due to its modular and integrated approach, Kentico grows at the rate of your requirements, your digital maturity and, last but not least, your budget.
Furthermore, you can buy the source code to realise tailor-made developments if necessary.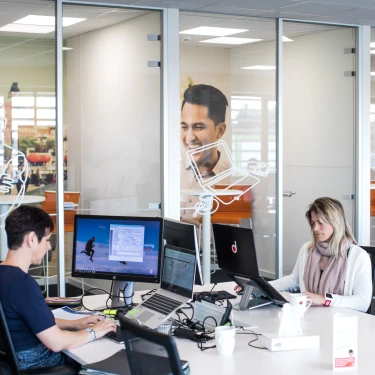 delaware's added value
We're a certified Kentico Gold Partner
Known and recognized digital marketing expertise, from start to finish, from strategy definition to execution
Technical mastery of proven solutions
Business knowledge to best conform to client requirements
Easily integrated with SAP, due to the fact that delaware is a major partner of the ERP supplier
A unique partner to improve with you the entire client experience
discover how kentico's cms 'all-in-one' solution
combined with the technical and functional delaware expertise, can help you make the difference in the area of digital marketing.