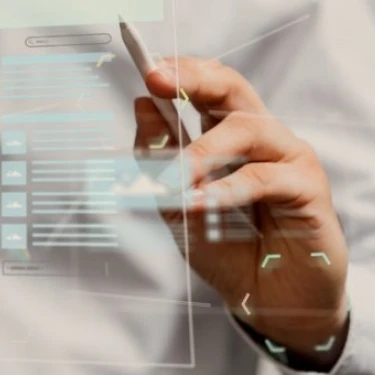 Kentico, the 'all-in one' CMS which boosts your digital marketing
Most marketing departments look for an adjustable CMS solution evolving at the rate of their digital transformation. In other words, an integrated solution enabling them to 'think big, while starting small'. Based on a components approach, Kentico offers this flexibility allowing companies to remain at the forefront of digital marketing.
Kentico is a Content Management System (CMS) based on the framework .Net offering an attractive compromise between functional richness and license fees. Depending on your company's digital marketing experience, some 40 modules may be combined to cover website management and mobile apps, intranet, e-commerce, social networking and marketing automation.