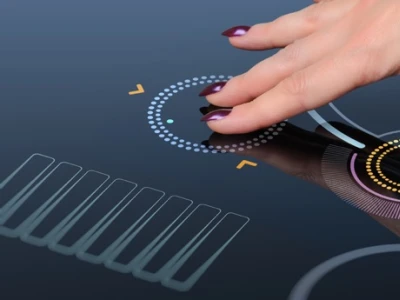 inRiver: engage your audience with consistent product stories
inRiver is a user-friendly, cloud-based platform that helps product marketers to easily supply, enrich, plan, release and publish engaging and consistent product information.
Marketers are living a new reality. A creative ad, funny TV spot or bustling event alone will not win customers' hearts. You have to catch their eyes and create an amazing customer experience across many different touchpoints – and do it before your competitors do. The secret? Successful product marketers complement their marketing know-how and creativity with a product information management (PIM) solution. inRiver supports them in efficiently creating, handling and distributing the high-quality content their audiences expect.
The amount of product information that marketing teams must manage is dazzling, and the data is dispersed across the organization. How can you ensure that your catalogues, price lists, online store, apps, points of sale materials, etc. all use the same up-to-date product details so that your customers get 'one version of the truth' with a uniform and attractive look and feel? How do you publish your communications effectively across all channels? inRiver provides a single point of access to a series of applications that help you manage product data throughout its lifecycles.
Consumers want instant, rich, and personalized experiences. They scan the digital marketplace for products that can meet these expectations.
inRiver features that help you set sail
Supply: Easily access product data feeds from external (ERP, PLM) or third-party systems.
Enrich: Collaborate with product marketing professionals to craft rich, consistent product stories that lead to conversions.
Plan and release: Manage, optimize and schedule your content for specific channel requirements.
Publish: Distribute high-quality product information via any sales channel. Making changes at the click of a button, even after your content is published.
Learn: Gain insights into where your (potential) customers spend time and what communications they prefer – to become a true branding expert.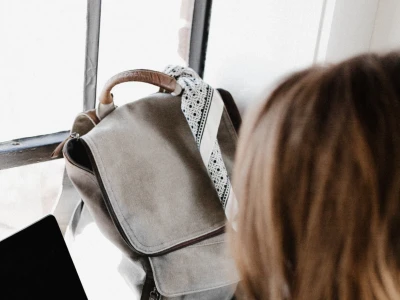 Why you'll love inRiver
It helps you create high-quality product stories within minutes with almost no training, thanks to its intuitive user interface.




As it's an open platform, it's easy to integrate into your existing IT systems and add APIs.




It's scalable, enabling you to start small and add functionality when needed.




As it's cloud-based, it's always on and always up to date.




Most importantly:


- it boosts productivity in marketing teams, helping you save time and tell your product stories in a timely way;
- it helps you tell a consistent product story, improving your brand image;
- and, in the end, it drives marketing excellence, ensuring you'll win new customers' hearts.
How can we help?
As an inRiver partner, we can help your marketing team create and publish better stories, in less time. Our experts can provide you with consultancy, support and training services on how to (cost-)effectively acquire and manage product information from all kinds of sources and publish it easily and speedily across diverse channels.
Why choose delaware?


We offer a structured approach
We offer end-to-end solutions
We collaborate closely with your team
We have 15 years of experience in numerous industries