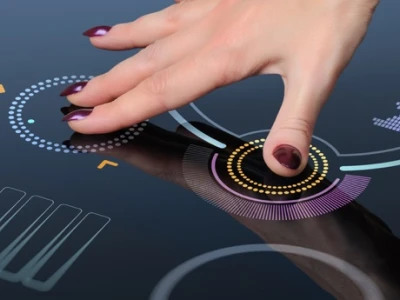 inRiver: engage your audience with consistent product stories
inRiver is a user-friendly, cloud-based platform that helps product marketers to easily supply, enrich, plan, release and publish engaging and consistent product information.
Marketers are living a new reality. A creative ad, funny TV spot or bustling event alone will not win customers' hearts. You have to catch their eyes and create an amazing customer experience across many different touchpoints – and do it before your competitors do. The secret? Successful product marketers complement their marketing know-how and creativity with a product information management (PIM) solution. inRiver supports them in efficiently creating, handling and distributing the high-quality content their audiences expect.
The amount of product information that marketing teams must manage is dazzling, and the data is dispersed across the organization. How can you ensure that your catalogues, price lists, online store, apps, points of sale materials, etc. all use the same up-to-date product details so that your customers get 'one version of the truth' with a uniform and attractive look and feel? How do you publish your communications effectively across all channels? inRiver provides a single point of access to a series of applications that help you manage product data throughout its lifecycles.