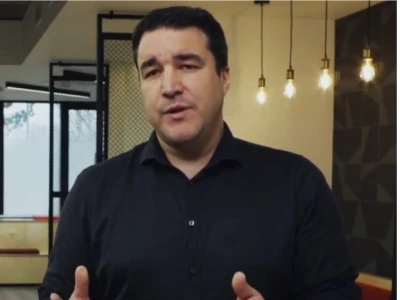 Are you struggling to effectively monitor and reduce water loss?
Feb 19, 2022
share on
It's time to adopt a data-driven approach to detecting and reducing water leakage!
Hydroportal, a solution developed by Hydroware — a joint venture between HydroScan and delaware — is what you get when a subject matter expert and a systems integrator join forces. Both partners have seamlessly integrated their solutions and are now offering them through a single platform: Hydroportal. Hydroportal is a software solution that facilitates the entire process of water leakage detection and reduction, from start to finish.