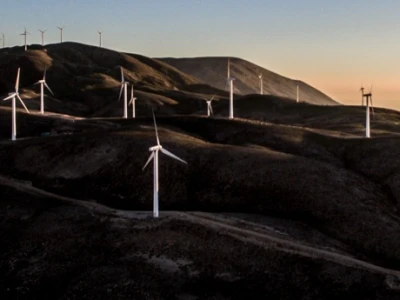 Operational and service excellence for utilities businesses
From classic and green energy producers and distribution network providers to utility retailers, all forms of utility businesses face new challenges triggered by digital disruption, novel business models and empowered consumers.
Depending on the marketplace and business model, utility companies face unique as well as universal challenges caused by digital transformation and the entrance of new players into the sector. However, these same challenges are also windows of opportunity, providing utility businesses with the tools they need to survive and grow sustainably in an increasingly mobile, efficiency- and customer-driven economy.
Smart cities, smart grids, real-time consumer networks and more – these innovations aren't on the horizon, they're here and now. The future of the utilities sector lies in its ability to adapt and bring real value-added services to customers in creative ways.