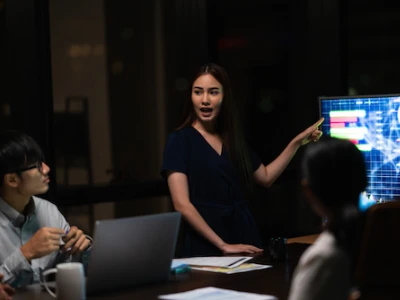 Imagine a time when you can…
Have full visibility of real-time information on customer orders, inventory, and delivery status, from any of your plants or warehouses around the world.
Have your customers receive the correct items on time, every single time.
Track your sales performance and customer service levels, and return on investment.
Save hours — even days — manually administering invoicing, credit checks, goods receipt, returns, AR collection, and more.
You can analyze the impact of price increases and margin changes over the years and across brands.
With SAP, the time is upon us. SAP covers Order-to-Cash, the end-to-end business process for receiving and processing customer orders. Order-to-Cash is the close integration of the Finance, Sales and Distribution, Production, and Inventory modules.
Automate and Streamline Order-to-Cash processes
Pre-sales activities
Process new clients from trade fairs, bid invitations, and other sources. Automatically generate a sales quotation. Negotiate a sales contract. Finally, receive the customer's purchase order. Facilitate smooth and informed pre-sales activities to help your sales team become more productive, cover more ground, and close more deals.
Order processing
Generate sales order with reference to a quotation or contract and send an order acknowledgement. Sales order processing includes checking for availability, pricing, credit limit checking, and scheduling for delivery.
Fulfillment
Pick, pack, and transport goods from your warehouse to the client's without delay. Once accepted, ownership of goods is transferred and inventory is reduced. Fulfillment covers triggering and monitoring the complete outbound delivery process.
Billing and collection
Generate invoices according to due date, individually or in batches, and send via print, fax, email or interface. Manage credit memos, debit memos, proforma invoices, and cancellations. In the same system, monitor and make sure receivables are collected on time.
Analytics
Use historical data and trends to inform your decisions regarding account management, price management, production, and inventory.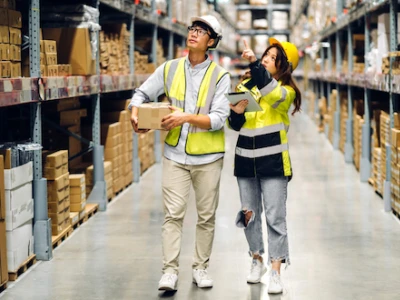 Order-to-Cash Scenarios
Key accounts
Sales processing for important customers from key account order management, delivery, distribution and billing. SAP also covers make-to-order scenarios where downpayment is billed to the client before production of goods.
Export
Sales processing for export customers from gathering of requirements, exportation, and processing billing documents. Covers tax exempted transactions and additional billing documents requested.
Consignment
Special agreement with accounts wherein the company's inventory is in the customer's premises. Includes sending of materials to the customer site, billing of sold items, and returning goods back to the company. There is no transfer of goods ownership from the company to the client.
Store transactions
Sales and Inventory transactions that originate from the stores. Includes make-to-stock and make-to-order transactions, delivery, distribution receipts, inventory management, and interface of transactions from the point-of-sale (POS).
Customer returns
Processing of customer returns from request to return, receiving of the goods, inspection of the returned item, and issuance of refund or replacement.
Returnable packaging
Monitoring returnable materials issued during shipment of goods. Includes receiving back the packaging materials from the customer and charging the customer for unreturned items.
Special sales
Miscellaneous sales transactions of inventoried items, such as in employee sales, free of charge issuance for marketing, sales of scrapped items, and others
Invoice correction
Invoice correction due to price deviation. Can be a debit memo or a credit memo.
Sales reporting
Standard SAP reports used in the order-to-cash process, available via web and mobile.
Features and Functionalities
Sales order
Sales quotation
Sales contract
Customer purchase order
Delivery
Delivery creation
Picking
Packing
Goods issue
Transportation
Delivery Management
Transport planning
Transport execution
Freight settlement
Billing and AR
Input processing
Billing creation
Cancel billing
Output processing
AR collection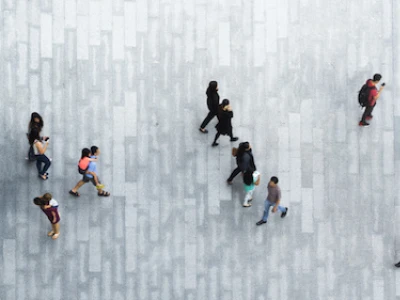 delaware is a global technology company that has established roots in the Philippines since 2015. We draw experience and support from our international organization that roots back to the 1980s and has a workforce of over 3,000 global employees.

In the Philippines, we have implemented SAP S/4 HANA for dozens of entities, enriching our knowledge and experience in local and overseas SAP projects. delaware, as a global organization, is one of the most experienced SAP partners in the world.

delaware provides end-to-end SAP solutions and services including licenses, implementation, support, and maintenance. You only need to coordinate with one provider who can provide holistic solutions and who will be able to oversee your SAP initiative in its totality.

We have ready-made templates to help our customers with government-mandated forms and processes, including BIR forms and CAS registration requirements.

A Quality Assurance team is deployed in every implementation. Their sole responsibility is to validate the project team's adherence to best practices, the methodology, and project management standards.

In the course of 1 year, the global economy has been pushed to go fully digital. delaware customers have always been cloud- and digital-ready with our portfolio of solutions for e-commerce, e-invoicing, cloud ERP, analytics, artificial intelligence, augmented reality, virtual reality, Internet of Things, blockchain, and more.