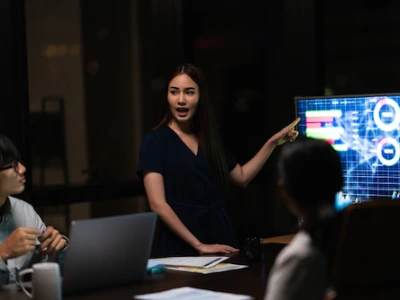 Imagine a time when you can…
Have full visibility of real-time information on customer orders, inventory, and delivery status, from any of your plants or warehouses around the world.
Have your customers receive the correct items on time, every single time.
Track your sales performance and customer service levels, and return on investment.
Save hours — even days — manually administering invoicing, credit checks, goods receipt, returns, AR collection, and more.
You can analyze the impact of price increases and margin changes over the years and across brands.
With SAP, the time is upon us. SAP covers Order-to-Cash, the end-to-end business process for receiving and processing customer orders. Order-to-Cash is the close integration of the Finance, Sales and Distribution, Production, and Inventory modules.