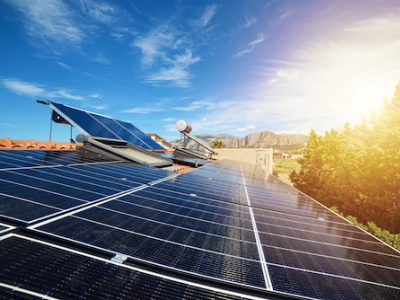 Sustainable business in a sustainable world
All eyes are on utility companies, as sustainability takes front and center of the world stage. Customers are aware of the impact of consumption — water, electricity, and other facilities — and are demanding environmentally sound solutions for the sake of our planet. Moreover, customers of the age of social media are more demanding, more critical of the way they experience service, now that they have visibility of exciting and innovative players from all over the world.
Deregulation. With younger, digitally native players joining the race, utility companies need to upgrade their legacy systems. Else, their more agile competitors threaten to overtake them by leveraging distributed resources, and decentralized networks. With digital transformation, providers large and small are able to seek new business models and revenue streams.

Decarbonization. If the industry is going to shed its age-old reputation of constantly spewing carbon emissions and warming the Earth, they need to tap into renewable sources fast. However, new variables come into play, such as drastic changes in demand models. To manage this, they need to tap into another valuable resource: accurate, real-time data.

Decentralization. Even the billing process and platform must evolve, to reflect new aspects of the business such as distributed resources and equipment owned by customers who are both suppliers and consumers.

Digitalization. Even well established utility companies have an urgent need to withstand weather disasters and other unexpected events. But physical assets and paper-based systems are incompatible with innovations such as smart grids, smart metering, and local energy balancing. They need an intelligent, integrated, and cloud-based business platform.
With SAP, utility companies can mitigate risk, reduce cost, and accelerate time to market in order to stand their ground and play a role towards shaping a greener, healthier planet.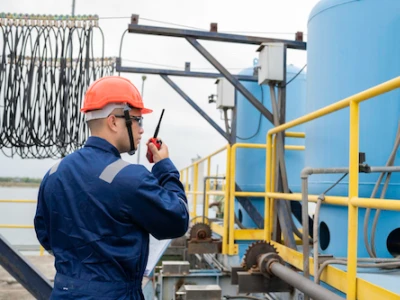 Asset Management
The world is awake 24/7. This takes a toll on assets: pipelines, plants, and sub-stations. SAP enables you to monitor your grid conditions, improve asset planning and lifecycle costs, and enhance predictive maintenance to make sure that your facilities are always at peak performance.
Portfolio and project management

Asset operations and maintenance

Asset performance management

Environment, health, and safety
Smart metering and markets
Capture energy, gas, and water data in real-time. With SAP's utility metering solutions, you can run advanced analytics and deploy a dashboard to monitor, manage, and forecast consumption.
Meter lifecycle management

Discrete meter reading processing

Time series data

Settlement and regulatory compliance

Metering analytics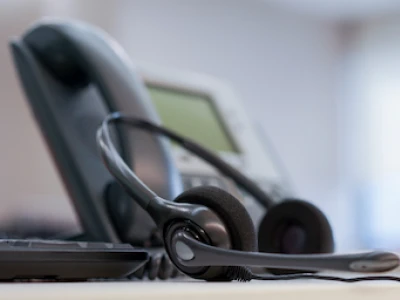 Customer service
Customer trust is vital in order to thrive in the utilities space. With SAP, establish a 360-degree view of each customer and personalize every touch point. Nurture customer loyalty by enriching their interactions with you. Minimize complaints, reduce customer service costs, and drive profitability.
Personalized marketing

Customer service excellence

Omnichannel sales and commerce

Customer experience management
Field service
Reach optimal service levels with efficient field service operations. Leverage AI for scheduling, planning, and dispatching engineers for outage management and emergencies. Better manage your human resources with analytics, reports, mobile tools, automated invoicing, flexible workforce management.
Immediate leakage detection and equipment repair

Field service management and execution

Extended workforce management

Project management

Service experience management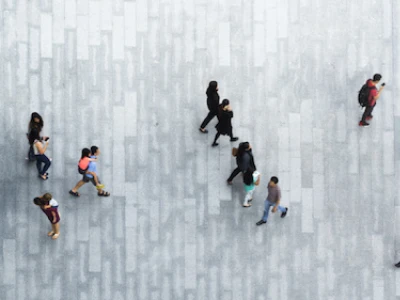 delaware is a global technology company that has established roots in the Philippines since 2015. We draw experience and support from our international organization that roots back to the 1980s and has a workforce of over 3,000 global employees.

delaware, as a global organization, is one of the most experienced SAP partners in the world. In the Philippines, we have implemented SAP S/4 HANA for dozens of entities, including top companies in the energy and utilities sector such as AC Energy Corporation, Manila Water Company, Inc., and Maynilad Water Services, Inc., enriching our knowledge and experience in the industry.

delaware provides end-to-end SAP solutions and services including licenses, implementation, support, and maintenance. You only need to coordinate with one provider who can provide holistic solutions and who will be able to oversee your SAP initiative in its totality.

We have ready-made templates to help our customers with government-mandated forms and processes, including BIR forms and CAS registration requirements.

A Quality Assurance team is deployed in every implementation. Their sole responsibility is to validate the project team's adherence to best practices, the methodology, and project management standards.

In the course of 1 year, the global economy has been pushed to go fully digital. delaware customers have always been cloud- and digital-ready with our portfolio of solutions for e-commerce, e-invoicing, cloud ERP, analytics, artificial intelligence, augmented reality, virtual reality, Internet of Things, blockchain, and more.