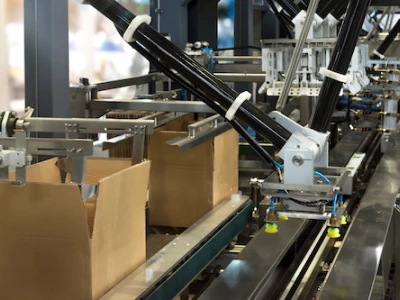 Imagine a time when you can…
Decrease days in inventory by integrating scheduling and execution for a consistent view of inventory and product data.
Minimize disruptions in production due to changed routings, work instructions, or production orders while aligning with shop floor execution.
Reduce manufacturing cycle time by adjusting production schedules to work with current plant conditions.
Reduce revenue loss from stock-outs through fast and responsive production planning scenarios.
Increase manufacturing efficiency with less wastage in terms of materials, time, and energy.
Always have materials and components ready for production when needed.
With SAP, the time is upon us. SAP covers Plan-to-produce: from forecasting, sales and operations planning, demand management, master production schedule, material resources planning, manufacturing execution, to order settlement. Plan-to-Produce integrates with Finance, Sales, Procurement, and Inventory modules.