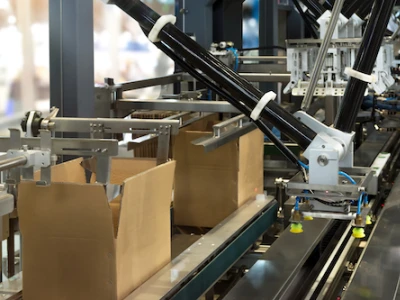 Imagine a time when you can…
Decrease days in inventory by integrating scheduling and execution for a consistent view of inventory and product data.
Minimize disruptions in production due to changed routings, work instructions, or production orders while aligning with shop floor execution.
Reduce manufacturing cycle time by adjusting production schedules to work with current plant conditions.
Reduce revenue loss from stock-outs through fast and responsive production planning scenarios.
Increase manufacturing efficiency with less wastage in terms of materials, time, and energy.
Always have materials and components ready for production when needed.
With SAP, the time is upon us. SAP covers Plan-to-produce: from forecasting, sales and operations planning, demand management, master production schedule, material resources planning, manufacturing execution, to order settlement. Plan-to-Produce integrates with Finance, Sales, Procurement, and Inventory modules.
Automate and Streamline the Plan-to-Produce Process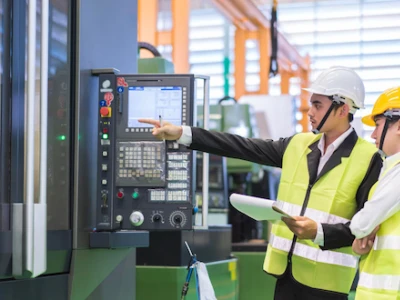 Sales and operations planning
Use data as the basis for setting realistic operating targets. Forecast future sales, develop production plans, and perform feasibility studies.
Demand management
Store independent requirements used by Master Production Scheduling (MPS) and Material Requirement Planning (MRP). Determine the effect a sales order will have on forecast consumption. Can be used for Make-to Stock (MTS) or Make-to-Order planning strategies.
Long-term Planning
Check the future demands of materials based on the Bill of Materials (BOM). Check the capacity availability, material forecast, delivery timelines, and if requirements can be fulfilled. Transfer simulation into operational mode.
Master Production Scheduling
Plan critical materials of an organization. Increase material availability, reduce storage costs, and increase planning stability.
Material Requirement Planning
The heart of the production planning process, MRP matches demand with supply. An MRP run outputs procurement proposals. Ensure that the right material is available at the right time and in the right quantity. Increase material availability, reduce storage costs, and increase planning stability.
Shop Floor Control
Execute the production functions within the shop floor. Determine which materials need to be produced, in what quantities, and in which locations.
Capacity Planning
Based on master data such as material master, routing, work center, planner orders, and production orders, create data that represents the available capacity and the capacity requirements.
Inventory Management
Manage material stocks on a quantity and value basis. Document goods movement, and carry out physical inventory. You can also handle special stocks like sales order stocks and consignment stocks.
Settlement
After completion of production, identify and evaluate variances. This step marks the completion of the Production Planning process.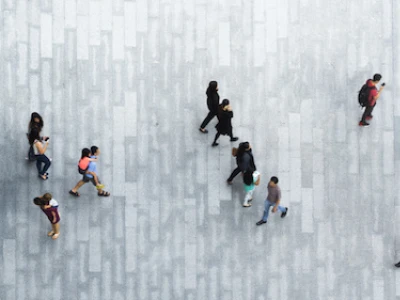 delaware is a global technology company that has established roots in the Philippines since 2015. We draw experience and support from our international organization that roots back to the 1980s and has a workforce of over 3,000 global employees.

In the Philippines, we have implemented SAP S/4 HANA for dozens of entities, enriching our knowledge and experience in local and overseas SAP projects. delaware, as a global organization, is one of the most experienced SAP partners in the world.

delaware provides end-to-end SAP solutions and services including licenses, implementation, support, and maintenance. You only need to coordinate with one provider who can provide holistic solutions and who will be able to oversee your SAP initiative in its totality.

We have ready-made templates to help our customers with government-mandated forms and processes, including BIR forms and CAS registration requirements.

A Quality Assurance team is deployed in every implementation. Their sole responsibility is to validate the project team's adherence to best practices, the methodology, and project management standards.

In the course of 1 year, the global economy has been pushed to go fully digital. delaware customers have always been cloud- and digital-ready with our portfolio of solutions for e-commerce, e-invoicing, cloud ERP, analytics, artificial intelligence, augmented reality, virtual reality, Internet of Things, blockchain, and more.