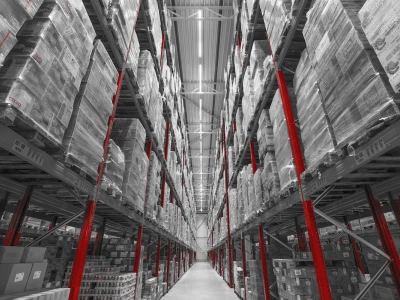 Imagine a time when…
You can have a holistic view of the entire pallet journey to ensure transparency and accuracy of inventory.
You can optimize space, facility utilization, resource productivity, and process efficiency.
You can automate goods movement and manage inventory, in order to sufficiently execute complex processes and support high-volume warehouses.
You can keep customer satisfaction high and inventory costs low by speeding up order fulfillment cycles and reducing days in inventory.
You can do all these with the SAP Warehouse Management solution. Delivered by delaware, SAP will help you run your inventory and warehousing at optimum efficiency in order to reduce costs and improve customer satisfaction.